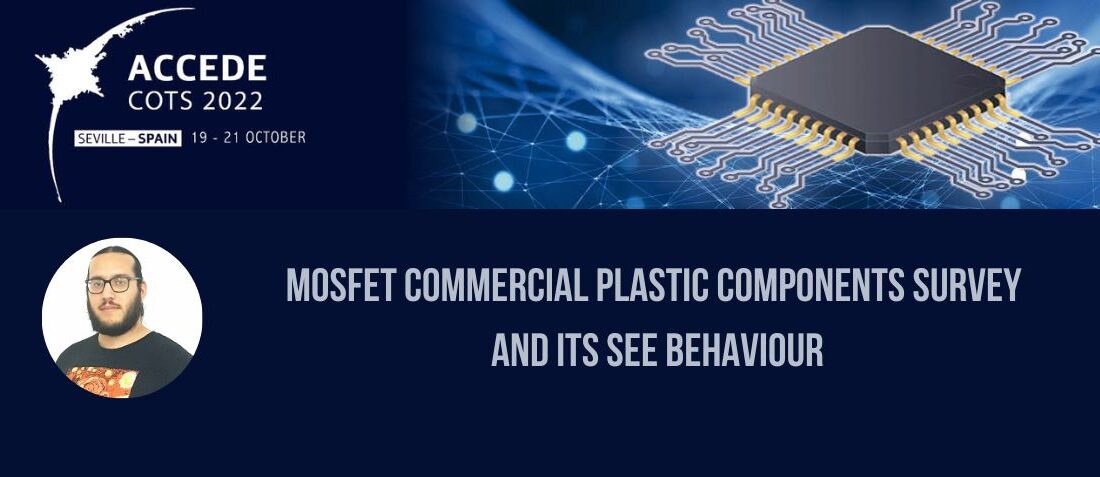 Posted by doEEEt Media Group
On August 1, 2023
0
ABSTRACT
In recent years, the use of commercial quality parts in the Space market has been increasing, driving the different actors to find commercial components with sufficiently robust technology to withstand space radiation.
Among all the radiation-sensitive families, MOSFET (Me.tal-Oxide-Semiconductor Field Effect Transistor) transistors are key in modern electronic equipment. They are incorporated in a wide variety of power control and conversion applications for space and the military. Furthermore, in the more recent and advanced satellite systems, there is a trend to use distributed power distribution architectures, such as Point of Load (PoL) power supplies. Despite de numerous advantages that this architecture has, indeed, it usually implies using state-of-the-art MOSFET with lower Qg, which are not always available with a rad-hard technology. Still, they are available as a COTS component.
In the framework of ESA contract No. 4000135250/21/NL/GLC/ov, Alter Technology has selected several commercial MOSFET references that have been then submitted to Single Event Effect testing.
This work provides further understanding of commercial technologies and their radiation hardness against SEE, helping users to implement selection and testing rules for the use of radiation-sensitive MOSFET.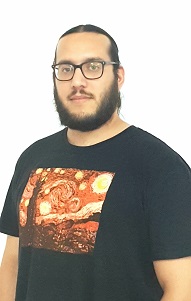 Speaker: J. F. Largaespada – ALTER TECHNOLOGY
Jose Largaespada has a Degree in Physics with a mention in Applied Physics.
Joined Alter Technology in 2016 as EEE Parts Engineer, initially giving procurement support to different customers of the space market around the world. Then, Jose started to join the activities of technical support (PA Support) for projects such as Euclid, Proba-3, and Electra. He now continues developing these activities and technical support to other departments in Alter Technology.

Latest posts by doEEEt Media Group
(see all)