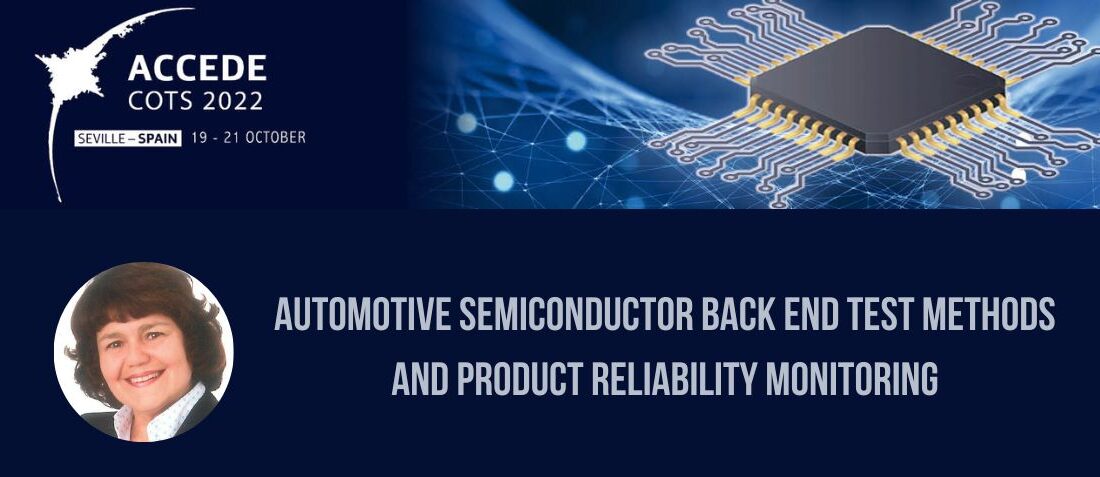 Posted by doEEEt Media Group
On August 1, 2023
0
ABSTRACT
In the context of digitalization techniques deriving from the fourth industrial revolution, namely Industry 4.0, there is a high expectation for the Back Ends of the semiconductor industry to renew the applied tools in order to remain competitive. With appropriate algorithms, all the production data can be evaluated online, considering statistical analysis, or even artificial intelligence methods, generating the best product output, which fulfills the requirements for production (maximizing yields), enhancing the quality, and guaranteeing its lifetime.
This paper aims to give an overview of the usual control steps during the manufacturing of semiconductors at the back end of the line; testing methods used to improve the detectability of expected failure mechanisms, and even to reduce the failure rate by including screening steps by the final testing area and to show possible strategies for product reliability monitoring. The latter has the purpose of continuously guaranteeing a high standard of reliability for each product or product family after start of production (SOP), e.g., wafer level technology monitoring and final reliability monitoring. With the gathered data, a failure rate, usually FIT (failure in time) is calculated from established reliability prediction models. These methods are state of art of the manufacture of automobile products. An example of a product monitoring strategy is given for sensors for the automobile industry.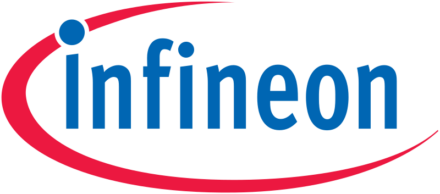 Speaker: Semyra Vasquez-Borucki – Infineon Technologies AG
Doctor of Science of Federal University of Rio de Janeiro, Brazil, Material Science Engineering, with experiments carried on at Max Planck Institute of Plasma Physics, Germany – October 1999
Process Engineer at TEMIC (currently Continental AG), German sensor manufacturer, 2000-2002
Senior Quality Manager at Infineon Technologies, AG, a German Semiconductor Manufacturer. Since 2002 (20 years) in the Automotive Quality Department for Sense and Control Business Line, responsible for magnetic sensors (linear Hall and 3D position sensors). Previously experience as Senior Expert Quality and Quality Manager for MEMS (microelectromechanical systems).

Latest posts by doEEEt Media Group
(see all)