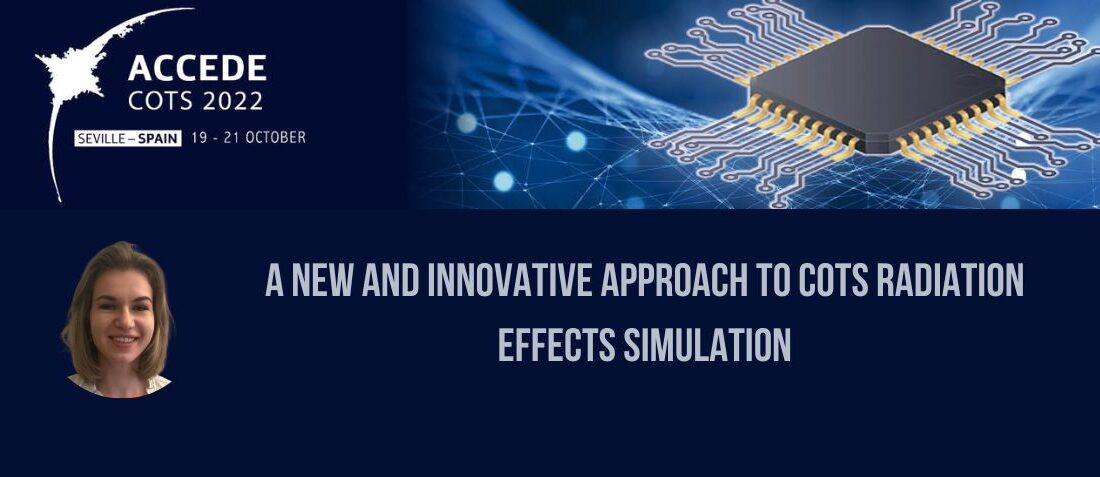 Posted by doEEEt Media Group
On August 1, 2023
0
ABSTRACT
The complexity of electronics and the number of COTS used in the space industry are rapidly increasing. COTS components have little to no information about them, making traceability difficult.
We are also seeing many new actors with and without space heritage in the space industry, with project timescales becoming shorter and shorter. These actors are reluctant to perform radiation simulations and tests on their COTS devices, so the reliability of their systems is unsure. The bottom line is that they face a major problem because they do not have much of a budget to do otherwise.
These new trends have led us to rethink the available tools for simulating radiation's effects.
We will introduce you to the software we have developed with budget and timescales in mind, which allows any user to rapidly obtain an evaluation of the radiation effects on your COTS components.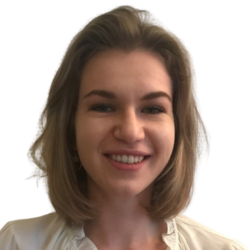 Speaker: Katrina Elsey – ALTER TECHNOLOGY
Katrina Elsey graduated from ELISA Aerospace Bordeaux, where she studied Aerospace Engineering. She worked with Montpellier University's Space Centre (CSUM), studying the radiation environment and its effects on the MT-CUBE 2 CubeSat. She joined Alter Technology France to contribute to our Radiation Engineering department, focusing on radiation level calculations on orbit, shielding optimization, and customer support.

Latest posts by doEEEt Media Group
(see all)