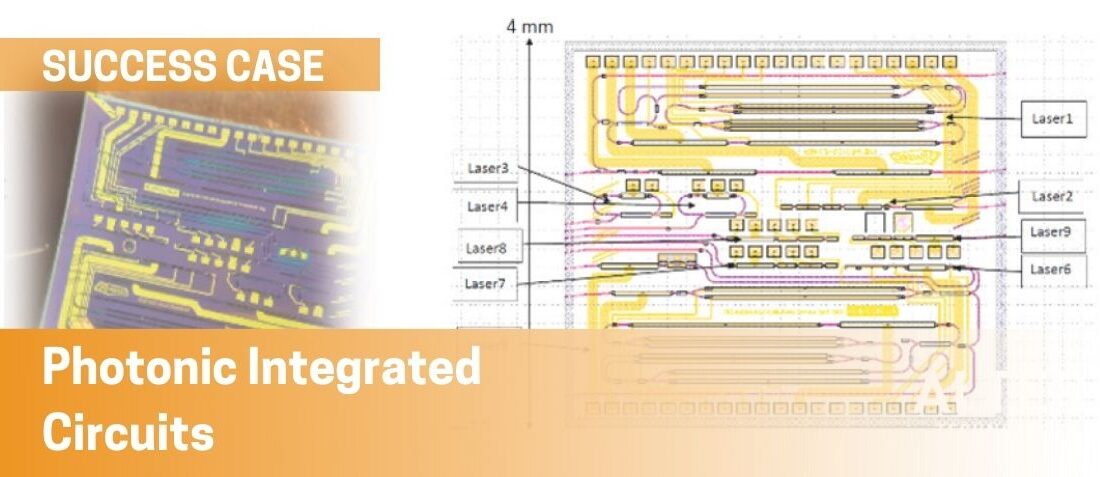 Posted by David Poudereux Sánchez
On January 31, 2022
0
For Harsh Environments
A Photonics Integrated Circuit is a chip constituted by several photonic components, i.e., driven by photons instead of the well-known electrons in standard Integrated Circuits. Photodiodes, lasers, modulators, and many other components are embedded in a PIC, working at visible and more commonly near-infrared (850 – 1650 nm) spectrum. Photonic integrated circuits are fabricated in various materials like lithium niobate, silica on silicon, silicon on insulator, polymers, and semiconductor materials such as GaAs, InP, InAs, etc., depending on the application to be integrated.
It is well-known that PICs offer significant improvements in isolation, size, weight, power, and performance. PICs have, in fact, the potential to be the preferred technology for data communications since the traditional integrated circuits are arriving at the end of their integration capacity, the named End of Moore's law. But also, Photonics Integrated Circuits have been found excellent radiation resistance solutions for harsh environments such as nuclear power plants, test power reactors, high-energy physics facilities, and of course, outer space. For that reason, integrated photonics are revolutionizing computing, sensing, and communication for terrestrial systems and space applications.
The satellite market is experiencing a paradigm shift with the photonics penetration in every part of the satellite payload. Although some advances have been made with introducing optical interconnects in a commercial digital processor of a satellite payload, there are still critical photonic building blocks that don`t arrive to cover the necessities of a photon-enabled Very High Throughput Satellite, which is expected to lead the new Satcom era.
PICs radiation-resistant are not only the logical evolution of chips but also a necessity.
ALTER TECHNOLOGY collaborates with the academic world to research these promising chips, mainly in radiation. In this sense, ALTER's optoelectronic department collaborates with both the University of Cardiff (United Kingdom) and the Polytechnic University of Madrid (UPM). In both collaborations, ALTER performs gamma and proton radiation at various PICs.
Cardiff collaboration (Condensed Matter and Photonics Group of the School of Physics and Astronomy)
The collaboration seeks the suitability of Quantum Dots lasers and new photonic materials for radiation-tolerant PICs.
Quantum Dot Fabry-Perot GaAs lasers have been proton radiated (60 MeV up to 8×1011 PCM-2) and gamma radiation up to 130 krad (Si). The results suggest that quantum dots tolerate 8 times more proton radiation than required by aerospace standards for both lasing and modulating. Further research is still underway.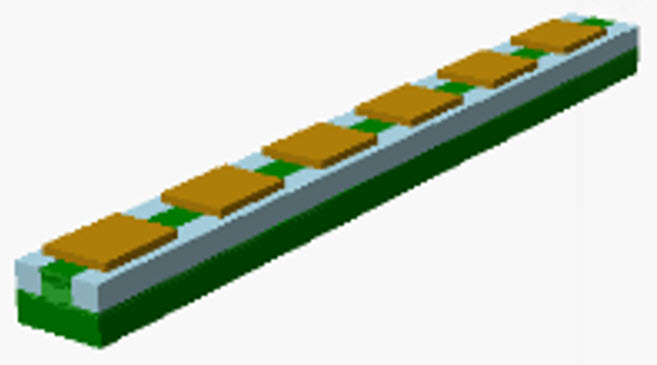 UPM collaboration (CEMDATIC & Photon Technology And Bioengineering Department of E.T.S. Telecommunication Engineers School)

The PIC designed by UPM was constituted by several sections of Distributed Bragg Reflector lasers and Photo Diodes. It was gamma radiated with a dose rate of 225 rad(Si)/h and a Total Ionizing Dose of 105.88 krad. For proton radiation, it was submitted to 60 MeV up to 1.5×1011 pcm-2. Although some effects were seen in both radiation no systematic impact of radiation was found and the different results obtained do not imply the harmfulness of outer space radiation p+,γ).
GET IN TOUCH TODAY!
Do you have questions? Contact us!
ALTER TECHNOLOGY LAB EXPERIENCE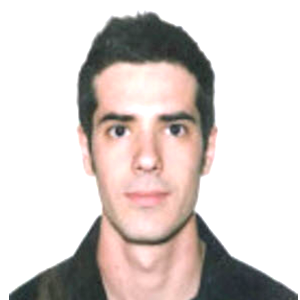 Latest posts by David Poudereux Sánchez
(see all)