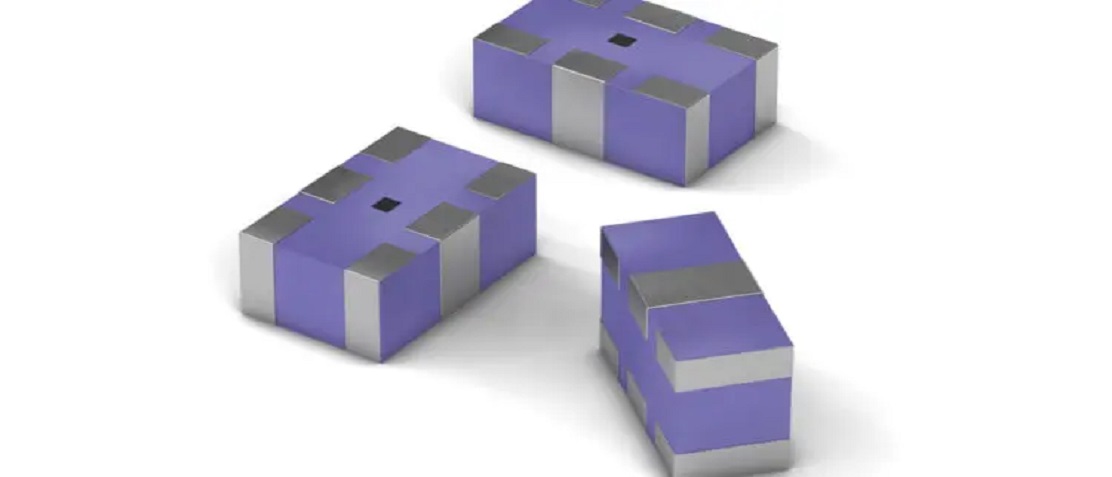 Posted by Dimas Morilla
On December 24, 2021
0
The high switching frequency of state-of-the-art data lines has made common-mode interference a problem in radio reception. The ceramic common mode choke WE-CCMF achieves excellent attenuation in just this 2.45 GHz range. The LTCC design of the WE-CCMF ensures low losses and high reliability.