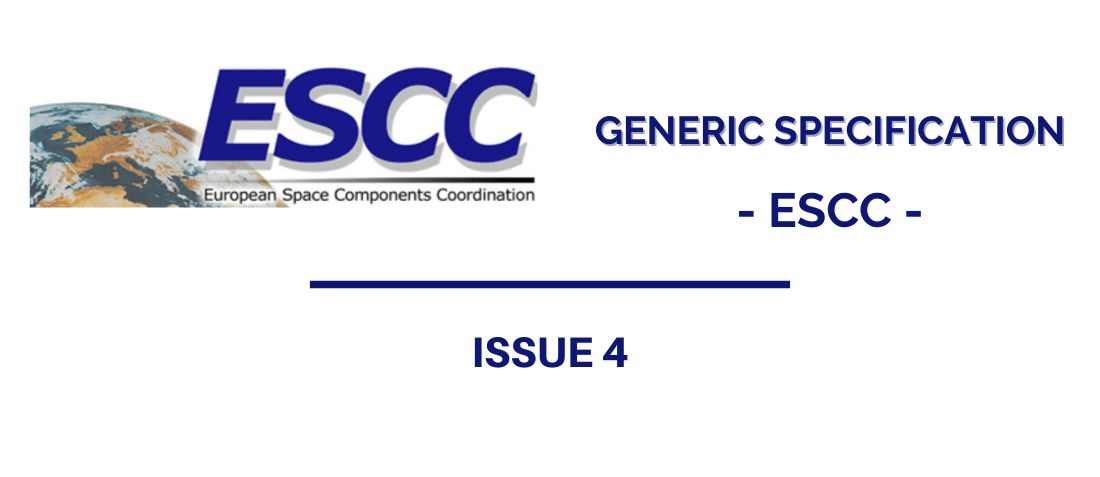 Posted by Macarena BERNABEU TORRES
On March 8, 2021
0
The changes in issue 4 of ESCC 3503 (CRYSTAL CONTROLLED OSCILLATORS) are included in the DCR 1349  and detailed herein below:
During the LAT, the constant acceleration test has been considered too stressful, cumulating Random vibrations, Mechanical Shocks and Constant Acceleration. The assembly's verification is made by the acceleration test performed during the screening; no need to make it twice.
Furthermore, this test is not representative of the product's environment during its product lifetime.
NOTE: The implementation of the above changes will induce a modification of the detail specification ESCC3503/001 in case DCR dated 19/06/2020 is implemented before this one.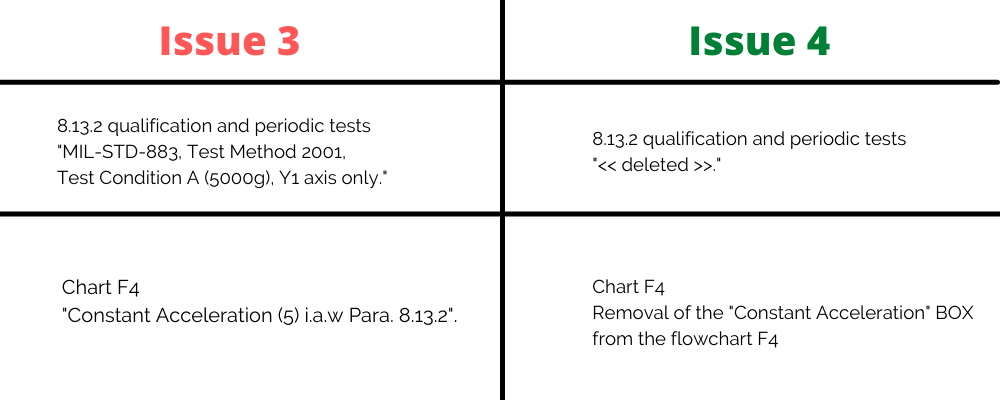 About ESCC System of Specifications
The ESCC system for the specification, qualification and procurement of EEE parts for use in Space programmes is operated under the auspices of the Space Components Steering Board (SCSB), the preeminent ESCC body. The ESCC member Space Agencies provide an Executive to run the specification system on a day to day basis. In addition to contributing to and providing a central management function for the Executive, the European Space Agency acts as the publisher and document custodian for the ESCC documents, procedures, and specifications. These are made freely available to the international Space community.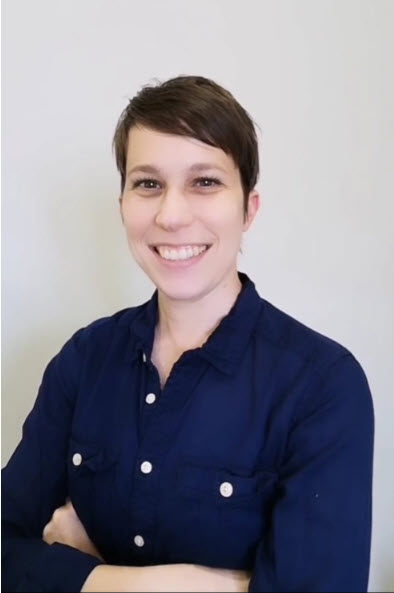 Latest posts by Macarena BERNABEU TORRES
(see all)