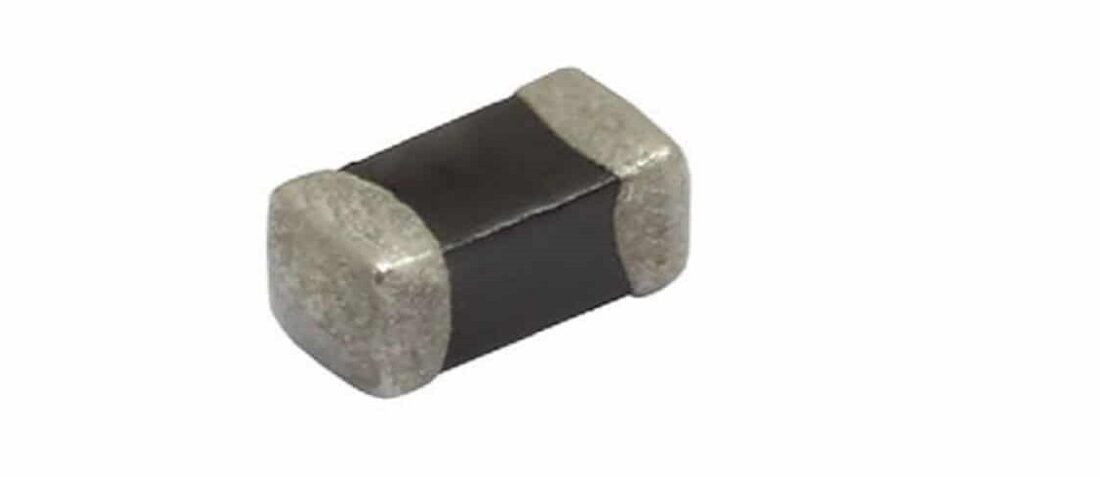 Posted by doEEEt Media Group
On November 12, 2020
0
Vishay BCcomponents has extended its broad portfolio of SMD devices with a new R25 value of 470 kΩfor the NTCS0402E3….T series of glass protected NTC thermistors in the tinned nickel 0402 case.
Part numbers offering the new value include the NTCS0402E3474HHT (tolerance of ± 3 %) and NTCS0402E3474JHT (tolerance of ± 5 %). Such a high resistance value at 25 °C ensures lower current consumption when the component is powered with a Li-ion battery and is thus ideal for end products such as battery-powered remote fire and smoke detectors.
The components are also provided with a specific plug and play SPICE model for easy application integration. The resistance temperature curve is available online
Key Advantages
Highest resistance at 25 °C within the range
Low current consumption
Smallest case available

Latest posts by doEEEt Media Group
(see all)