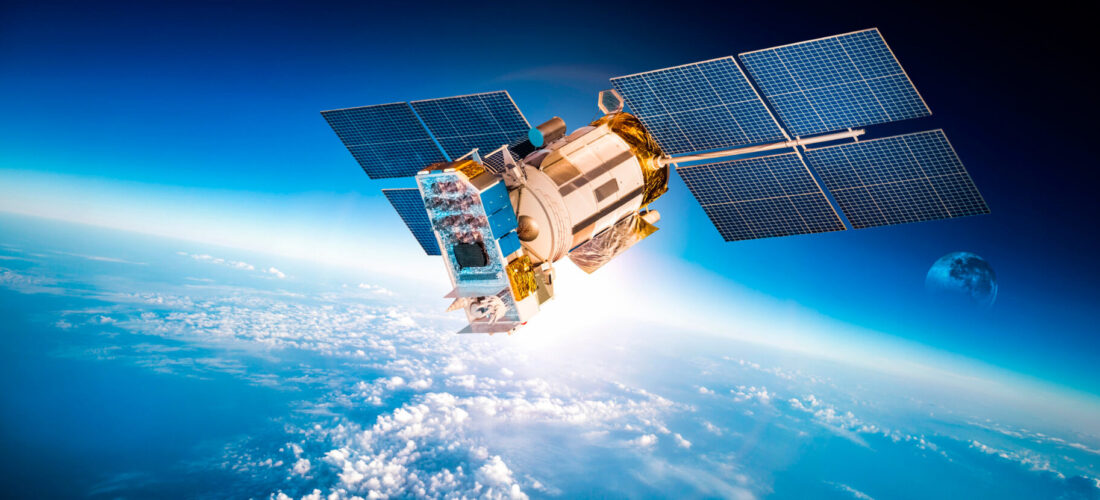 Posted by doEEEt Media Group
On July 7, 2022
0
From ALTER, we are pleased to offer all customers a series of small sats testing capabilities with specialized service and the latest new space technologies; always looking to give an experience that is productive both in time and economy.
Small Sats Testing Capabilities
New Space companies frequently limit testing to the whole satellite level and to the strict minimum requirements of the launcher: The structural model (SM) is tested in SRS and vibration, and the Proto-flight model (PFM) is tested in EMC/EMI, vibration and TVAC. These small sats testing capabilities are developed below:
EMI/EMC testing for small sats
EMI/EMC testing is intended to ensure that no electromagnetic interference will exist between:  
The launcher and the satellite

 

The satellite and the GSE

 

Different satellites in the same launcher

 

Different pieces of equipment with a given satellite
Thermal vacuum test for small sats
A thermal Vacuum test is another of the small sats testing capabilities. This test intends to reproduce the thermal and pressure environment that a smallsat experiences when orbiting in Low Earth Orbit (LEO).  A typical TVAC testing has the following characteristics:  
Temperature range: -20ºC – 50ºC

 

Temperature ramp <2ºC/min

 

Pressure < 10

-5

 mbar

 

Minimum 4 cycles

 

60 min dwell time at temperature extremes for functional tests

 
SRS shock testing
Shock Response Spectrum (SRS) is intended to reproduce the sudden shock that the satellite experiences when deployed from the launcher. This test consists of placing the EUT on a table and shocking the table with a hammer or projectile. This test usually is applied just to non-qualified designs. SRS shock testing is not complex, but it is tricky and requires a lot of experience from the operator. 
TID irradiation testing
To perform a TID irradiation testing on Small Sats, including any spacecraft destined for space, it is necessary to focus on the different standards and to do it according to those in which it has been determined that it is required to perform the test. To perform a Total Ionising Dose (TID) test, we must consider the differences between one standard and another.
Vibration testing for small sats
This small sats testing capability intends to reproduce the vibrations experienced by the satellite during the launch phase to ensure that the satellite will not suffer during this phase. Vibration Testing is a very specialized field where ALTER  is a highly qualified laboratory performing numerous tests in EEE Parts. To do this kind of service, we have extended and qualified laboratory accreditations that bring secure and safe work to your needs. 
Static Magnetic Field Test
A typical SMF test sets the value of the magnetic field at a certain level and performs a functional check of the EUT (typically seconds to minutes). If the operational review is successful, the value of the magnetic field rises to the next step. This procedure is repeated until failure or until a specific limit is reached.  This test must be repeated in all three axes or by rotating the EUT (element under test).
Constant Acceleration Testing
Mechanical Testing is a specialized field where ALTER Technology is a highly qualified laboratory. You can comply with customer qualification requirements with a mechanical test, improve product reliability, estimate life expectancy, and perform package testing. Within mechanical Testing, ALTER Technology laboratory has developed a new capability to perform constant acceleration testing.
GET IN TOUCH TODAY!
Do you have questions? Contact us!

Latest posts by doEEEt Media Group
(see all)