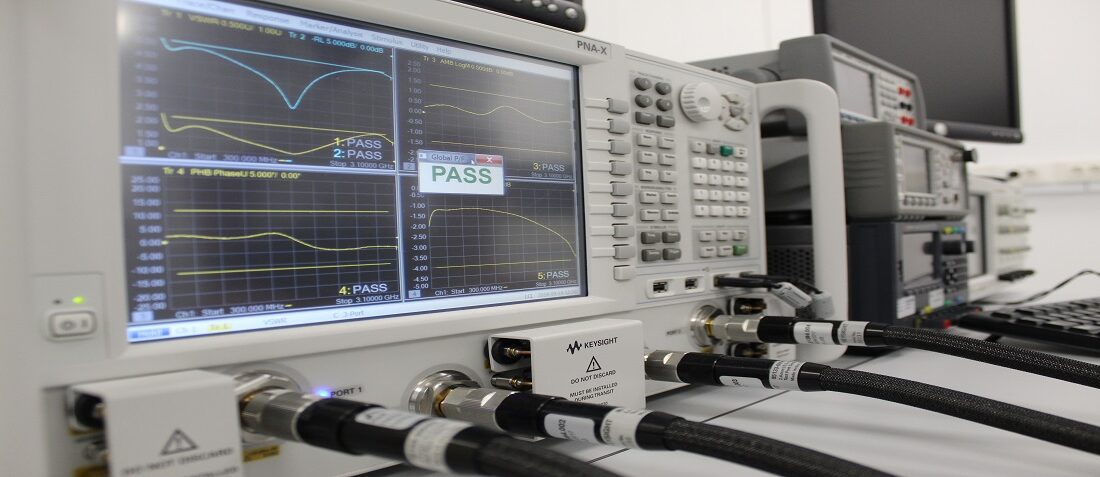 Posted by Aintzane Lujambio Genua
On February 14, 2020
0
The experience and technical knowledge achieved by our engineers in our microwave & RF testing lab over the last few years is a major lack of most space and harsh environment companies. Our engineering services support the customers to meet the stringent quality requirements of high-reliability applications.
Our Ph.D. and engineers are responsible to ensure that all parts will meet the specific requirements of each project. A wide range of inspections is needed to guarantee that the parts are suitable for the entire mission life, which requires a deep knowledge of microwave technology design and measurement.
Microwave and RF Testing
Our company provides in-house design, manufacture, and test of:
Test fixtures for solderless measurements.
MW PCB boards with controlled impedance routing.
Customize calibration kits for MW devices.
Impedance matching networks.
Complex test setups for electrical characterization.
The know-how of our Ph.D. and engineers is capable of supporting any microwave technology: microstrip, coaxial, rectangular waveguide.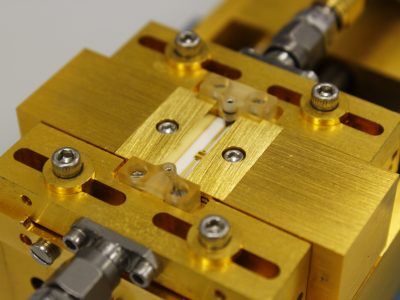 Test Services: Microwave and RF Testing Lab
Failure is not an option. We provide solutions to meet all your microwave component needs. We are in direct personal contact with our customers and suppliers and will work trustfully and performance-oriented with them together.
Main Test Services: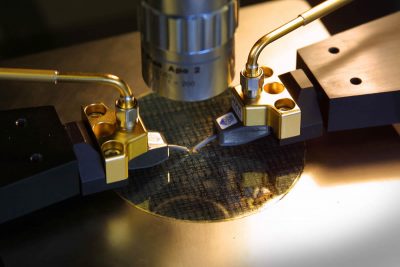 A meticulously scientific approach to rigorous analysis and design is performed to develop and conduct the wide range of inspections which are needed to guarantee each component performance.
With a highly trained team of testing engineers, we are able to offer a wide variety of microwave lab services. From the smallest passive part to the most complex integrated components, we achieve a high level of services and outstanding testing reliability.
Packaging & Assembly
Alter Technology gathers all the capabilities required for the assembly and testing of MMICs.
Our expertise in packaging solutions spans the full product life-cycle: from design through prototyping, process optimization, product qualification, failure analysis, volume manufacturing and transfer to low-cost volume manufacture.
Our list of services covers a wide variety of activities:
Die Attach: using epoxy or eutectic materials, our non-contact handling process for MMIC dies guarantees a high accuracy placement up to 10µm.
Flip-Chip & Au Stud Bumping for bare die or wafer scale with a variety of sizes and materials and shapes.
Wire bonding: Gold ball, Wedge-Wedge, Ribbon bonding with optimal wire bond length & loop profile.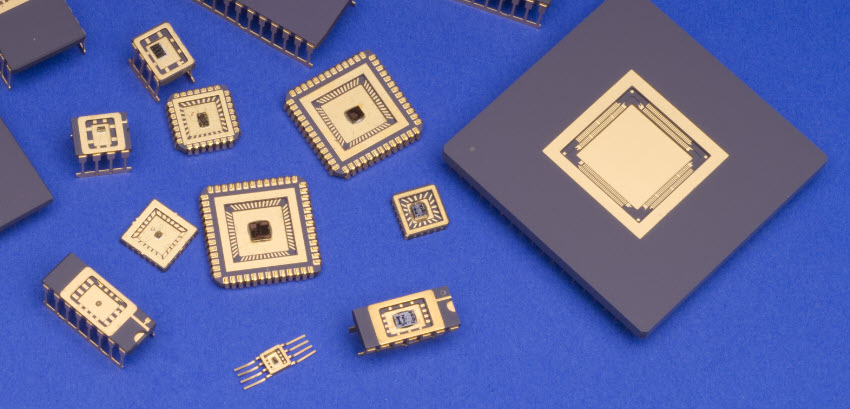 GET IN TOUCH TODAY!
Have questions? Contact us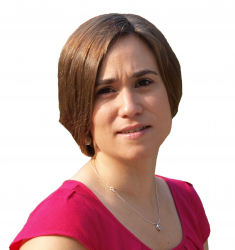 Latest posts by Aintzane Lujambio Genua
(see all)