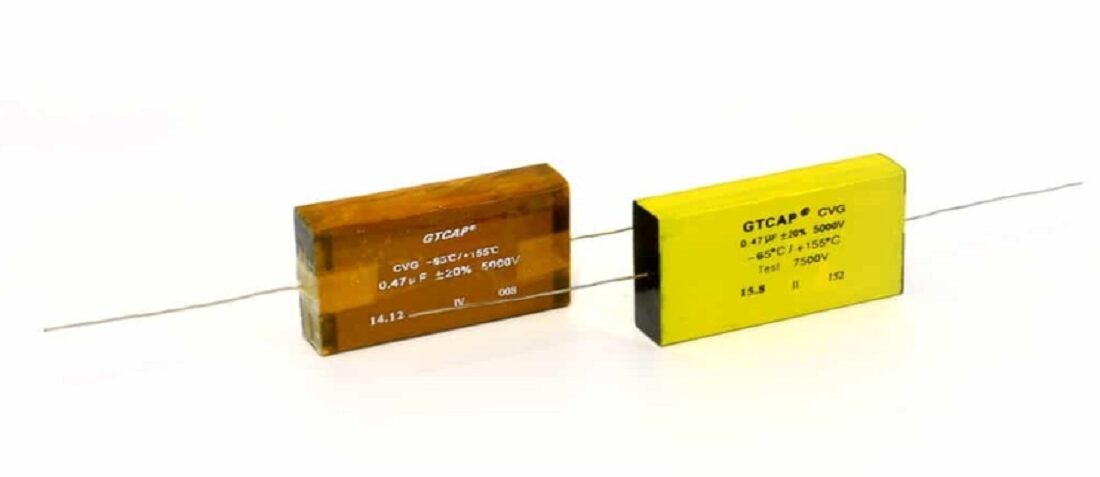 Posted by doEEEt Media Group
On December 16, 2022
0
These electrolytic capacitors have high instability and poor tolerances, and their performance deteriorates when they are subjected to high leakage current or high temperatures. Plastic film and paper capacitors are usually used in circuits that demand capacitors with good aging performance, high stability, and high current-carrying capability. For high-frequency applications, ceramic capacitors are a good option. However, these capacitors have poor aging performance.