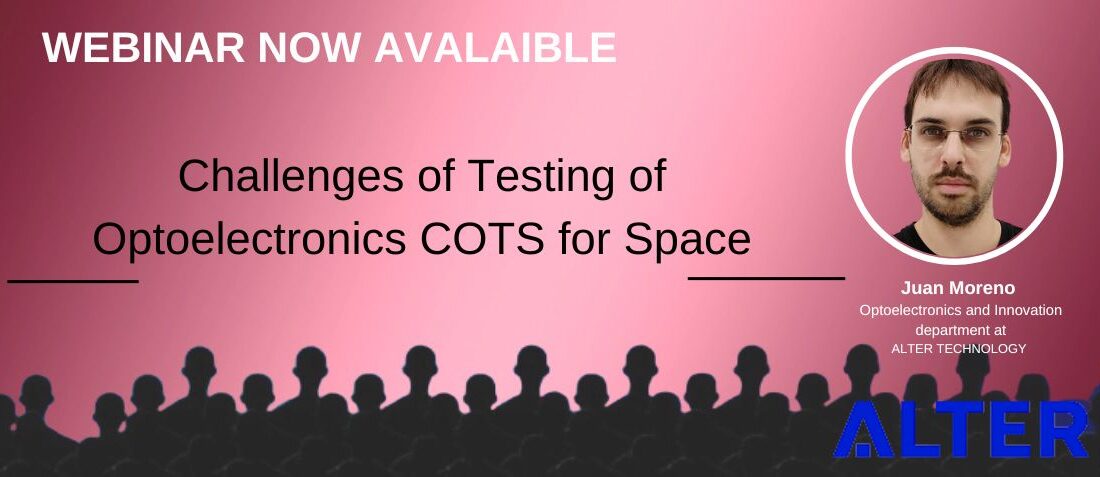 Posted by doEEEt Media Group
On October 27, 2022
0
COTS Optoelectronics capabilities increase at the terrestrial industry pace, always turning space-grade testing into a challenge due to increasing powers and new packaging solutions. In addition, the datasheet's values will not always go as far as needed by space requirements, so pushing testing beyond maximum ratings becomes necessary and inevitably leads to uncertain results. These new factors to be taken into consideration are addressed in this webinar with several actual examples under test nowadays.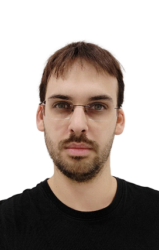 Juan Moreno
Juan Moreno has a bachelor's degree in physics and since 2010 has worked in the Optoelectronics and Innovation department of Alter Technology. In charge of the BepiColombo/SolO SiC blocking diodes as a test engineer for years. Currently responsible for radiation tolerance improving SiC modules and SiC plastic modules testing. Nowadays, he is the technical contact point for the SiC diodes development in Alter Technology..

Latest posts by doEEEt Media Group
(see all)