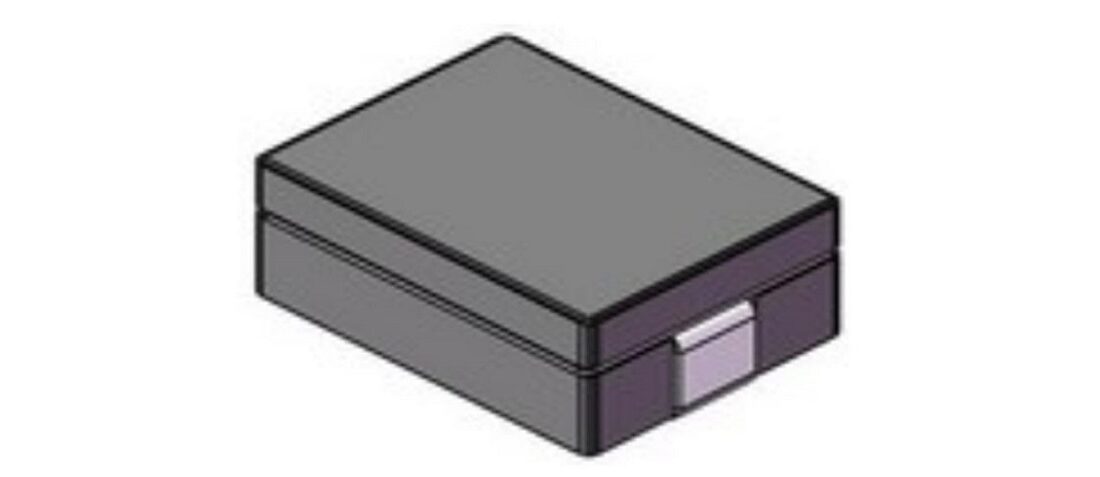 Posted by doEEEt Media Group
On March 18, 2020
0
Sumida is releasing new high current inductor CDB87D48, like other CDB series, it is in magnetic shielded surface mount structure, constructed by low loss ferrite core, with low DCR tolerance and high efficiency.
Key Features:
Ferrite core construction
Magnetically shielded
L×W×H:12.0×9.0×5.2mm Max.
Operating temperature range: -40℃~+125℃ (including coil's self temperature rise)
Applications:
Multi-phase and Vcore regulators; Voltage Regulator Modules (VRMs), such as server and desktop, Central Processing Unit(CPU); Graphics Processing Unit (GPU); Application Specific Integrated Circuit(ASIC); Graphics cards and battery power systems
Parts List:
| wdt_ID | Part Name | Inductance [Within] (μH) ※1 | D.C.R. at 20℃ [Within](mΩ) | Saturation Current (A) Max.(Typ.) ※2 | Temperature Rise Currrent (A) ※3 |
| --- | --- | --- | --- | --- | --- |
※1 Measuring frequency inductance at 1MHz.
※2 Saturation current: This indicates the value of D.C. current when the inductance becomes 20% lower than its initial value.
※3 Temperature rise current: The value of D.C. current when temperature of coil increased △T=40℃ (Ta=20℃).
Production Stage:
In mass production

Latest posts by doEEEt Media Group
(see all)