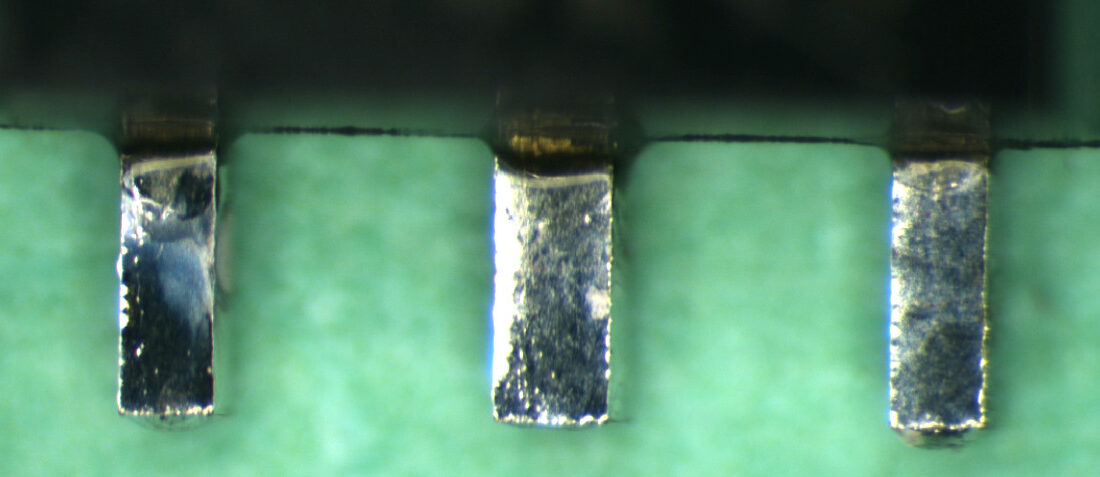 Posted by Manuel Padial Pérez
On July 23, 2020
0
The Mil-Std-883 Method 2003 Is One Of The Oldest And Most Widely Used Standards For Solderability Testing.
Mil-Std-883 Method 2003 employs the Dip and Look Method, requiring the following equipment:
A solder pot to maintain solder at a specified temperature.
A steam aging equipment for 'aging' the samples prior to testing
A dipping mechanism capable of controlling the rates of immersion and emersion and dwell time of the terminations.
A microscopy system to facilitate the external visual inspection at a minimum magnification of 10X.
The general solderability test procedure consists of the following steps following the Mil-Std-883 Method 2003:
Proper preparation of the samples which must not include wiping, cleaning, scraping, or abrasive cleaning of the terminations to be tested.
Aging of the samples in a steam ager, consisting on exposing the surfaces to be tested to water vapour for 8 hours and drying them, either by baking at 100ºC for no more than 1 hour in a dry atmosphere or air drying the mat ambient temperature for a minimum of 15 minutes.
Proper application of flux to the terminations.
Solder dipping by immersing the terminations in static solder at a uniform temperature of 245ºC +/- 5º C.
Examination of the terminations at 10-15X magnification.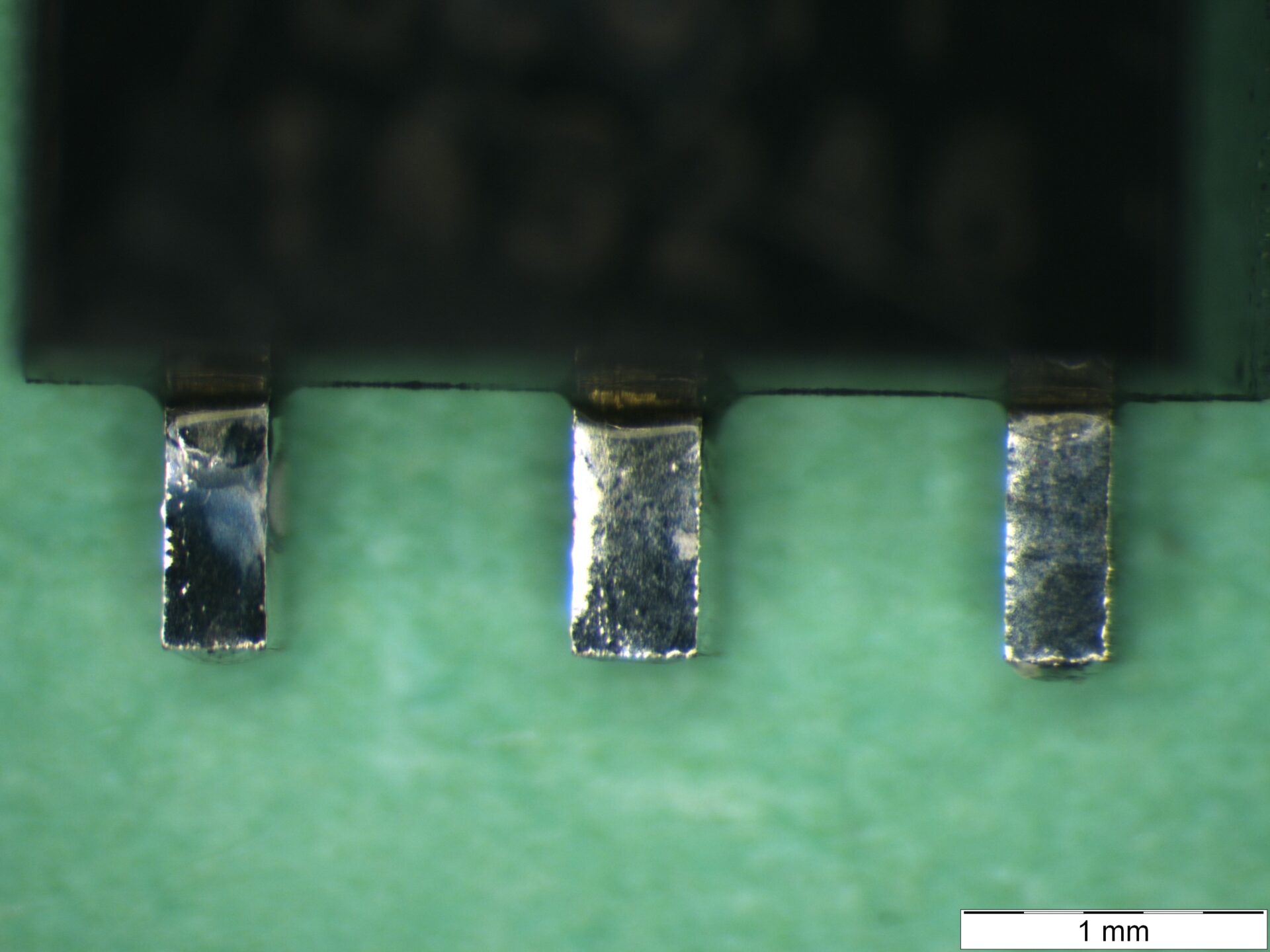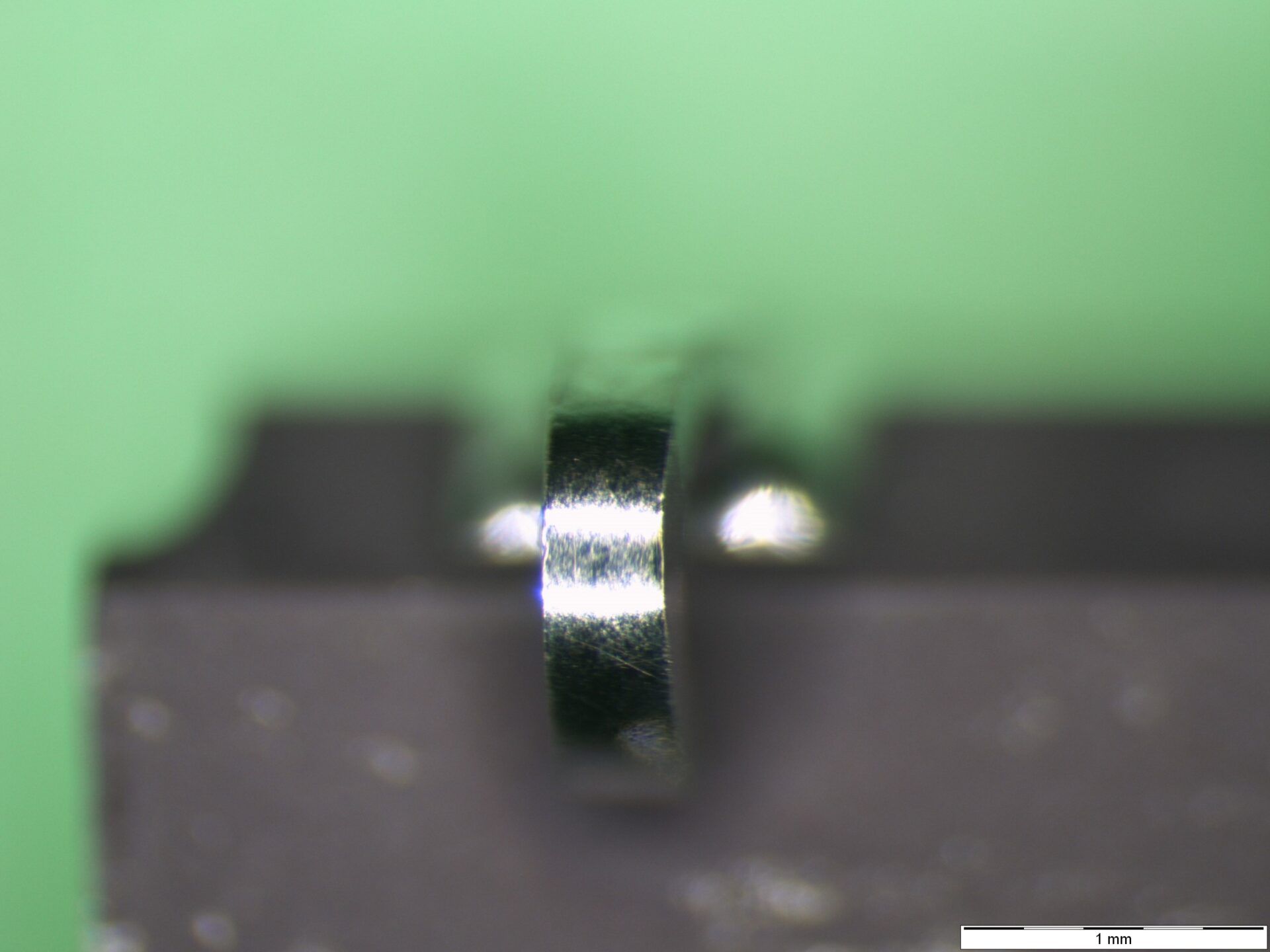 Documents and specifications related to your component can be found in doEEEt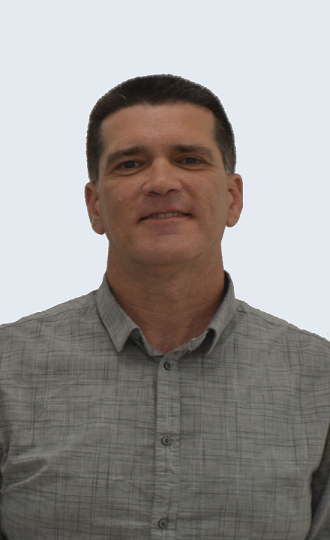 Latest posts by Manuel Padial Pérez
(see all)