Posted by Pedro CARABIAS LÓPEZ
On February 10, 2020
0
Voids on sealing area. Observation by X-Ray. Validation by Seal Test.
Would it be enough the sealing material applied at internal area in order to ensure the proper isolation between external and internal environments?
First point to answer this question:
X-Ray inspection is the non-invasive test that allows to assess part construction, where naked eye does not reach.
As an example, next images are showing external top, lateral and bottom views that belongs to a microcircuit with CCGA-624 package for space application under evaluation:
Whereas X-ray image displays the real sealing material applied all around device perimeter: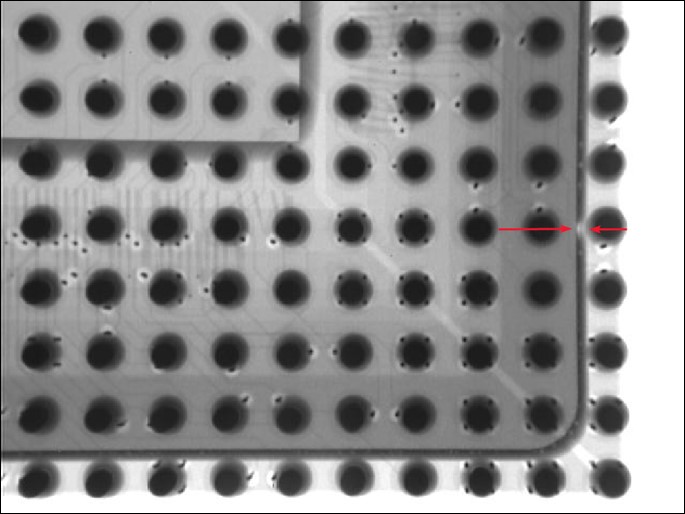 Seal Test is recommended to be carried out, both Fine Leak and Gross Leak. In this way, although X-Ray discloses a weak point, parts hermeticity will be validated by Seal Test successful outcomes.
Seal Test must be performed according applicable MIL/ ESCC Methods, which depends on each part family:
MIL-STD-883, Method 1014.13 (for integrated circuit components, and other families as specified)
MIL-STD-750, Method 1071.8 (for discrete families)
MIL-STD-202, Method 112 (for Tantalum Capacitors with cavity)
ESCC Basic Specification No. 21100 (test methods, conditions, procedures and requirements specified herein are closely based on hermetic seal tests specified in MIL-STD-750 and MIL-STD-883)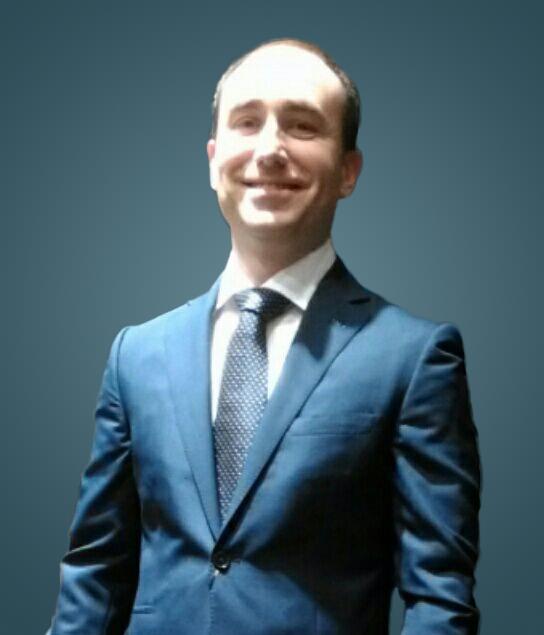 Pedro Carabias has a Licentiate Degree in Physics by the University of Seville and a Postgraduate Master´s Degree in Teaching of Physics and Chemistry by the University Pablo de Olavide.
Having joined Alter Technology in 2011, he is responsible for the quality assurance of EEE parts procured for the following ESA missions: JUICE, MPCV-Orion ESM, ESAIL, Solar Orbiter. Reporting the evaluation and screening actions in terms of quality incidences, searching how to sort out the issues with customers involved and laboratory staff in order to ensure that parts meet reliability requirements according to ESCC/MIL applicable quality standards.