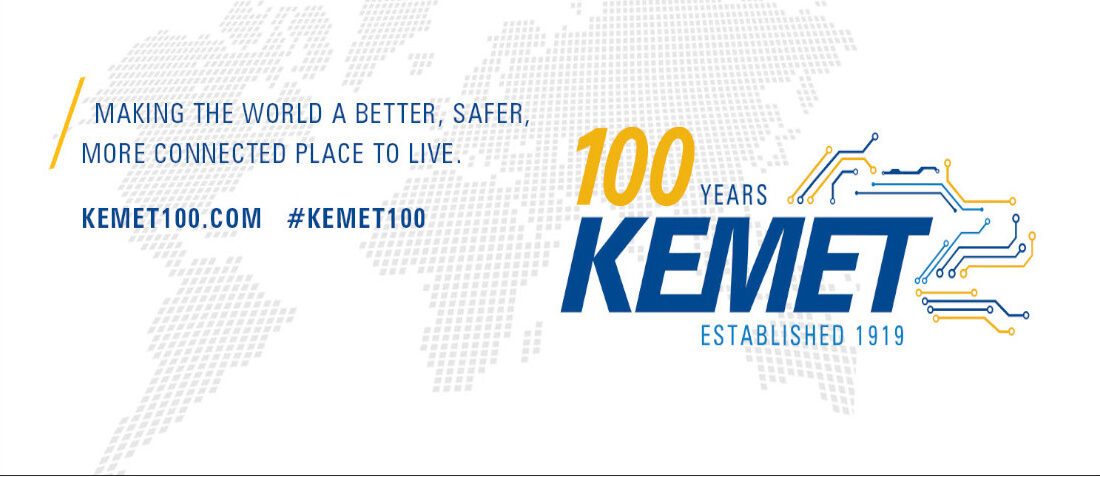 Posted by Kemet Electronic Corporation
On October 2, 2019
0
Electronic designs for military, aerospace, and medical equipment often require the highest levels of reliability and safety. This is especially important in the application of Tantalum (Ta) capacitors where the typical short circuit failure mode can lead to significant damage to the adjacent circuit board.
Testing performed by Northrop Grumman and KEMET has shown that 50% voltage de-rating alone is not sufficient to address this problem. De-rating increases component size, surface area, and the dielectric thickness; thereby, increasing the probability of hidden defects in the dielectric. The end-user's manufacturing process also affects Ta capacitor reliability.
These collaborative papers present manufacturing principles adopted by the capacitor maker KEMET and end-user Northrop Grumman that greatly improve the reliability of Ta/MnO2 capacitors:
On KEMET's side this includes flawless technology (F-Tech) that eliminates hidden defects in the dielectric as well as simulated breakdown screening (SBDS) technique which enables 100% screening unreliable parts with low BDV without any damage to the population of the capacitors.
On Northrop Grumman's side it's demonstrated that improvements in the capacitors quality can diminish by unintended damage to the Ta capacitor dielectric during end-user's manufacturing processes. Test results will be provided to measure failure rate differences between conventional and F-Tech/SBDS solid Ta capacitors. The results provide evidence that the F-Tech/SBDS process along with the end-user process improvements provide the lowest component failure rates and the highest reliability.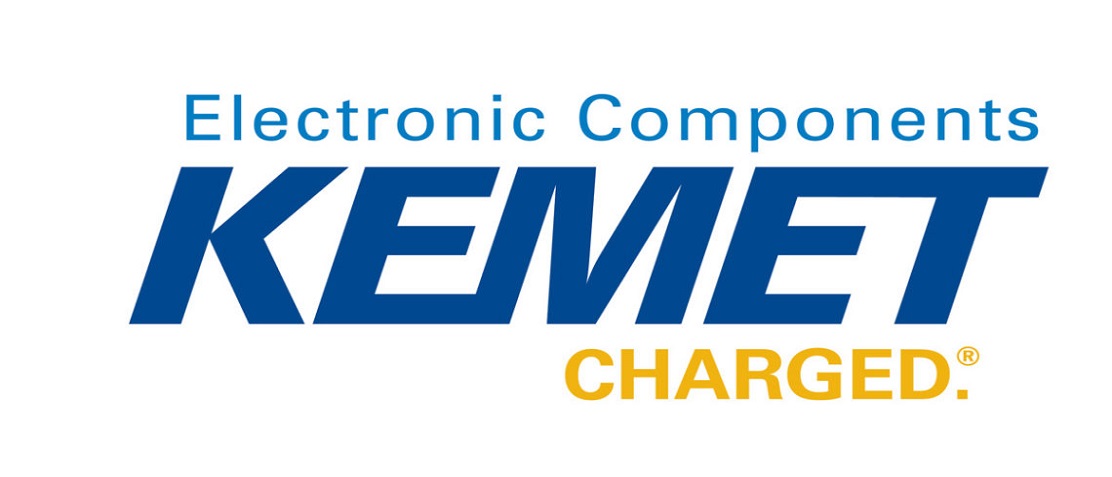 Latest posts by Kemet Electronic Corporation
(see all)