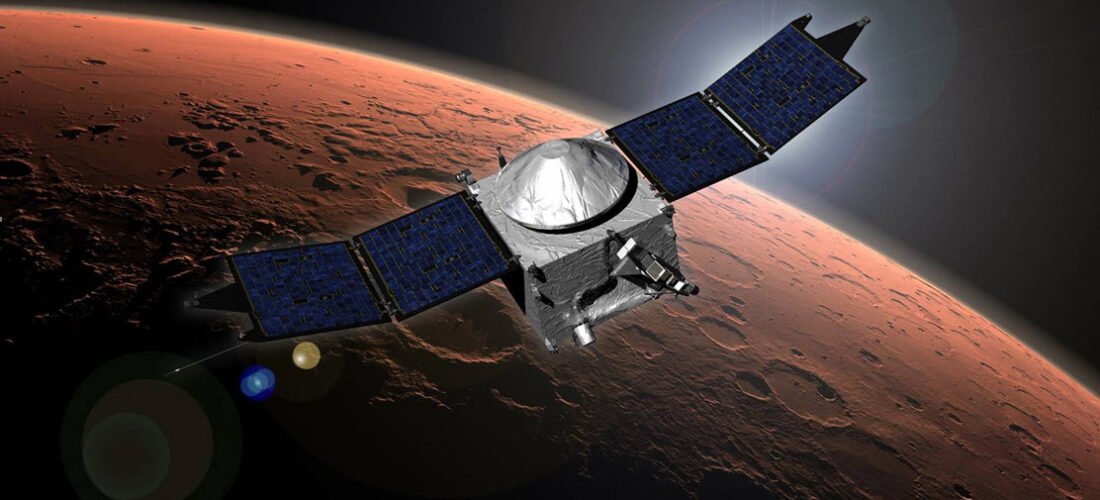 Posted by Enrique Cordero
On September 21, 2019
0
Alter Technology has specialized in the realization and design of EEE component tests at cryogenic temperatures. Generally, the normal working temperatures of the devices are limited to the military range -55 / 125ºC. These characterizations can show anomalous operations, which are not defective, but which must be characterized to use these components in missions in which the operational temperatures are well below the -55º C standard.
This characterization is critical in planetary missions, like Mars. On average, the temperature on Mars is about -60ºC.  In winter, near the pole, temperatures can get down to -125ºC. A summer day on Mars may get up to 20ºC near the equator, but at night the temperature can plummet to about -73ºC.
The complete set of chambers in Alter Technology permits the complete characterization of different types of components in spatial pressure conditions (< 10-5 mbars). The following table summarizes the available facilities to assure the characterization of electronics and electro-optical components at extreme temperatures.
| wdt_ID | Facility | Temperature Range | Pressure (mbar) | Volume /Area |
| --- | --- | --- | --- | --- |
The technical characteristics of the available cryogenic facilities are detailed below.
Space simulator
The space simulator has a useful volume of 0.5 m3 with a cold/hot plate of 55x55cm.  Outgassing, bake-out and thermal vacuum cycles in temperature range -170ºC to +170ºC, pressure down to 10E-7 mbar, with TQCM to bake-out tests.
General characteristics:
Internal volume: 0.5 m3.
Temperature range: -170ºC to +170ºC.
Vacuum range: ambient to 10E-7 mbar
Temperature rate: 1-3ºC/min
General arrangement drawing
Available Interface:
Hot plate interface 550 x 550 mm with 25mm square M6 screws pattern.
Electrical interfaces:
Standard D-SUB connectors, 9, 25, 37, 44, 50 pins
Hi-density Space Wire 9p
Optical ports:
Optical windows
Fibre optics feed-through
Temperature sensors:
T type thermocouples feed-through
Microbalance:
Vacuum gauges:
Vacuum gauges with measurement range 1000 mbar to 10e-8 mbar
RF interfaces:
Mechanical interfaces:
Precision rotary and linear motion positioners
Cryogenic Chambers
Several cryogenic chambers are available, Alter has 20l, 38l and 142l cryogenic chambers with temperature range -184ºC to 400ºC, max temperature rate 40ºC/min. The following table summarize the characteristics of this chambers.
| wdt_ID | DESCRIPTION NATIVE | MODEL | TEMP RANGE | MAX RATE | WORKSPACE DIMENSIONS |
| --- | --- | --- | --- | --- | --- |
Helium Cryostat
Alter has an agreement to use of the Helium cryostat of the CEM (Spain Metrology Reference Center) to perform the characterization of the EEE parts at temperatures as low as -263 ° C. This system is a close loop helium cryostat with the following characteristics:
Manufacturer: JANIS RESEARCH
Model: SHI-4-2
Temperature range: 3.6K to ambient
Cooling area: circle of 10 cm.
Cooling rate: 0.75ºC/min aprox (i.e. aprox 6 hours to reach -240ºC).
ALTER TECHNOLOGY has an accumulated experience on characterization and validation of any kind of EEE component at cryogenic temperatures in spatial pressure conditions.
Contact us for any specific requirement on your EEE components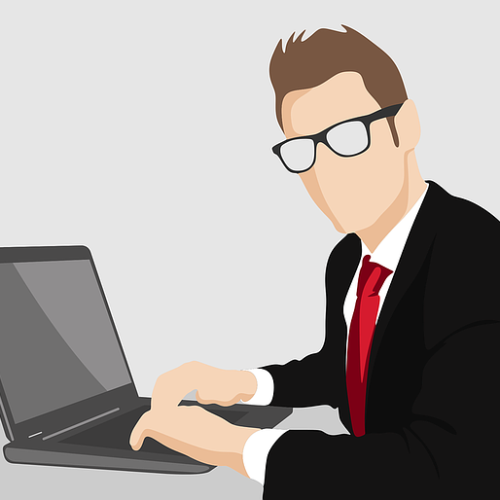 Latest posts by Enrique Cordero
(see all)