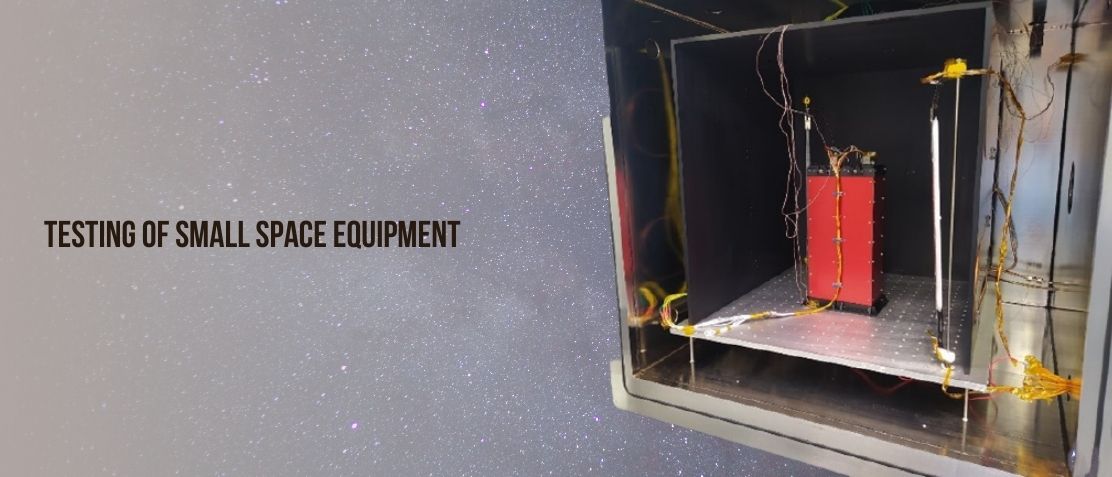 Posted by doEEEt Media Group
On November 30, 2021
0
A space simulation system, developed entirely by the Optoelectronic department, has been implemented for some time. This system has managed to reach pressure values ​​of 10-7mbar and temperatures between -100ºC and 150ºC. Thanks to the new cryogenic shielding shroud, it can absorb the equipment's infrared radiation and achieve a great thermal homogeneity.