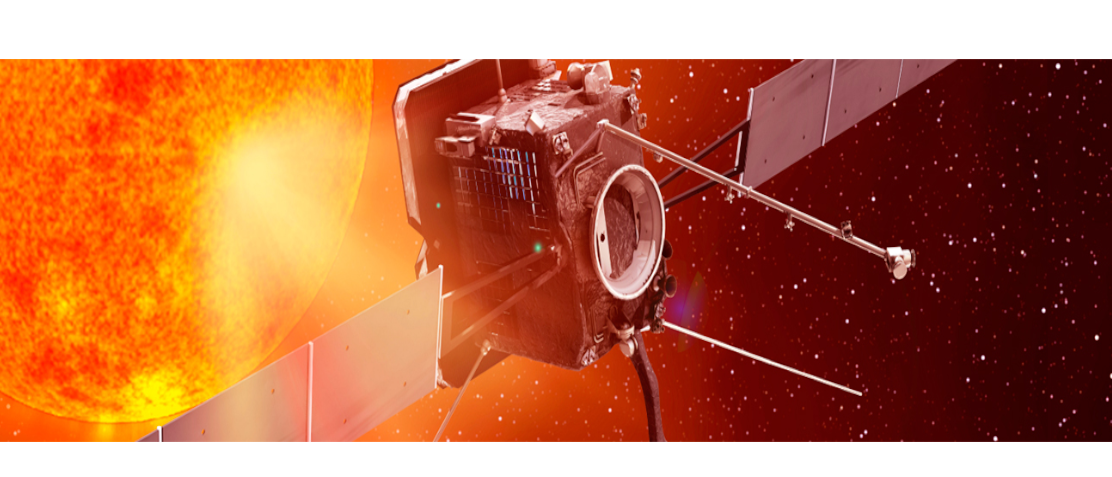 Posted by doEEEt Media Group
On January 14, 2020
0
Solar Orbiter will be used to examine how the Sun creates and controls the heliosphere, the vast bubble of charged particles blown by the solar wind into the interstellar medium. The spacecraft will combine in situ and remote sensing observations to gain new information about the solar wind, the heliospheric magnetic field, solar energetic particles, transient interplanetary disturbances and the Sun's magnetic field.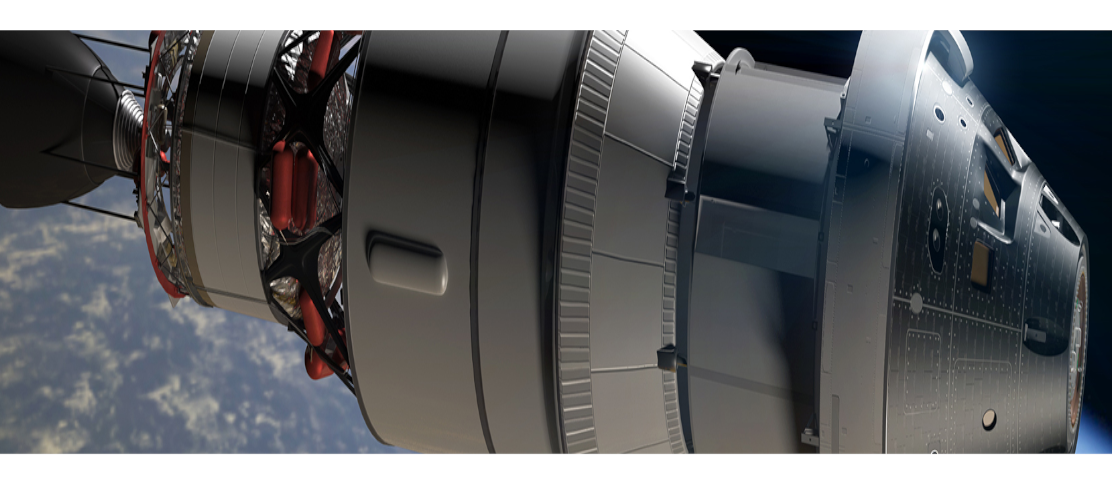 Posted by Israel Pedroche
On January 13, 2020
0
The Orion mission, an ESA/NASA cooperative project, will be the next manned vehicle beyond Low Earth Orbit (LEO) and will enable manned missions to the Moon, Mars and asteroids. The new vehicle will be propelled by a service module based on the design and experience gained with the ATV, the ISS supply spacecraft with centralized procurement of the electronic components, in which Alter Technology participated for almost 10 years.