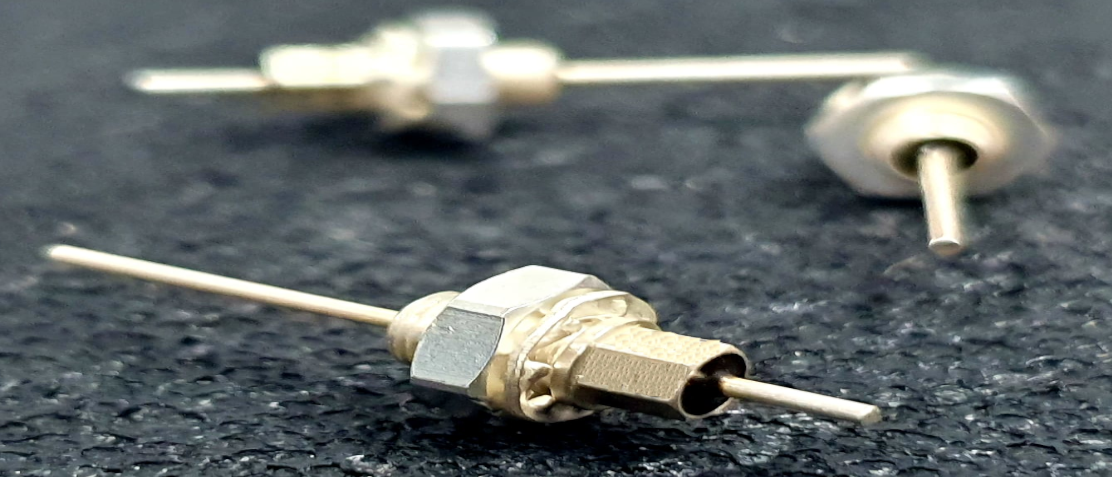 Posted by Manuel Sánchez Ruiz
On February 21, 2020
0
It is common knowledge that leads time is often a critical aspect of Procurement of EEE parts for Space Applications. Some specific family types usually suffer from having long lead times (more than 1 year on some occasions), which makes them a major driver on any procurement. One of the most affected families are Space Qualified Panel C Mounted EMI filters.