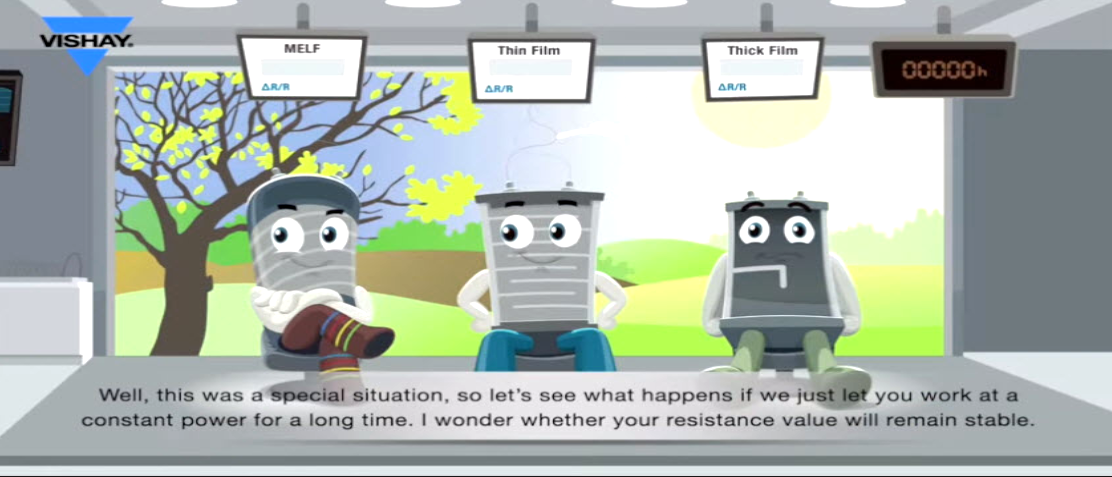 Posted by doEEEt Media Group
On February 4, 2020
0
MELF Resistors, Thin &Thick Film Technologies in Head to Head Competition.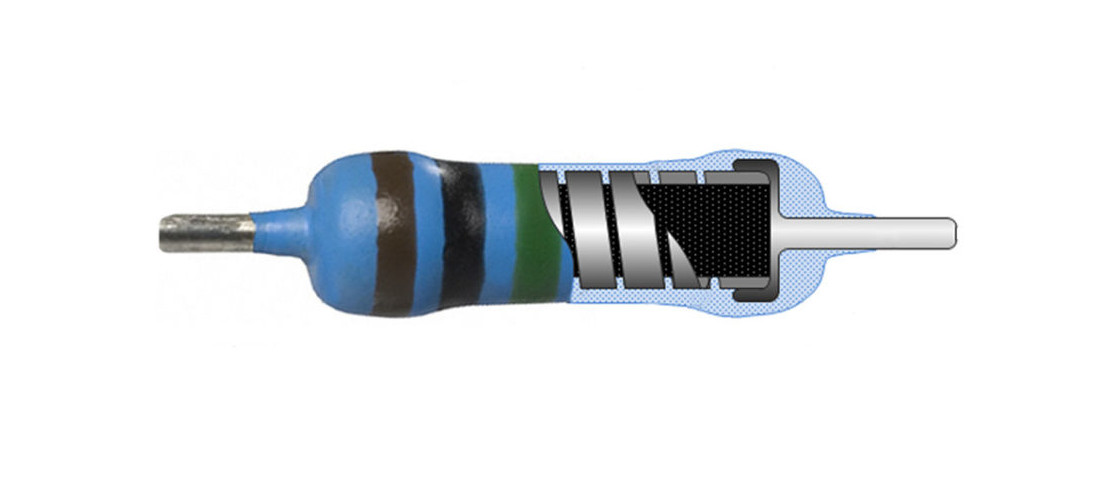 Posted by Tomáš Zedníček
On March 6, 2019
0
Introduction to Film Resistors Film resistors are built either on cylindrical rods or on planar substrates. Usually, the material in the rods and substrates is ceramic in the state of aluminum oxide (alumina), but glass may occur. Hollow cores exist but are more and more abandoned when sizes are becoming smaller. This design suffers also from drawbacks: the construction is more fragile and the heat dissipation is poorer than that of a solid core.
Posted by Tomáš Zedníček
On March 5, 2019
0
Carbon film resistors sometimes are called surface layer resistors. Better qualities are classified as "stable" with a ΔR/R that will stop at ≤1%. Their role has, to a great extent, been taken over by the metal film but they still have a market, especially as cheap 5 percent E 24 components. At new designs, one should yet consider replacing them with metal film resistors that also are offered in E 24, 5 percent.