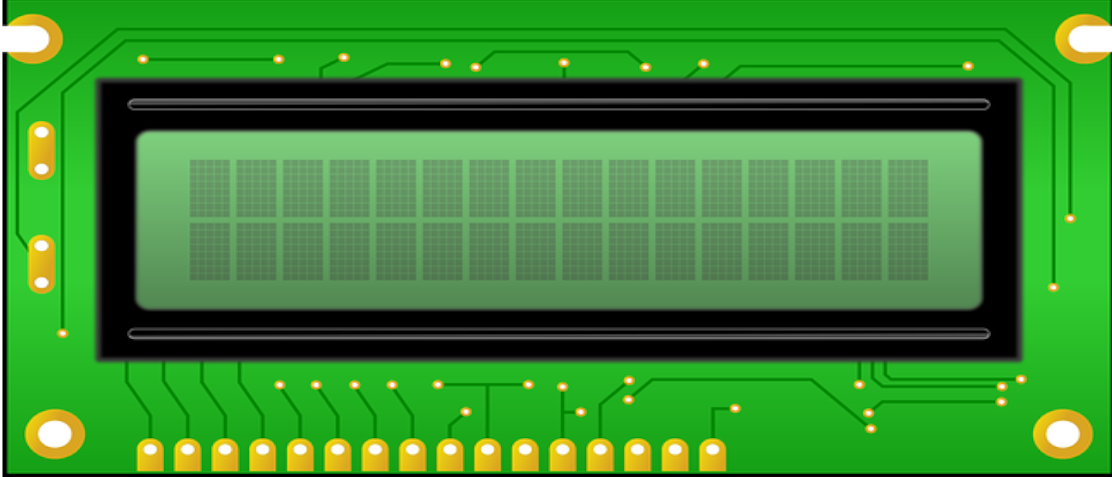 Posted by doEEEt Media Group
On February 11, 2020
0
Programmable Optical Elements using Liquid Crystals is a promising technology of space use. A beam steerer, foreseen to be able to withstand space environment, has been designed. Testing has not begun yet. Driving Electronics complexity due to the high number of pixels. But the driving electronics flexibility will lead to multipurpose LC devices.