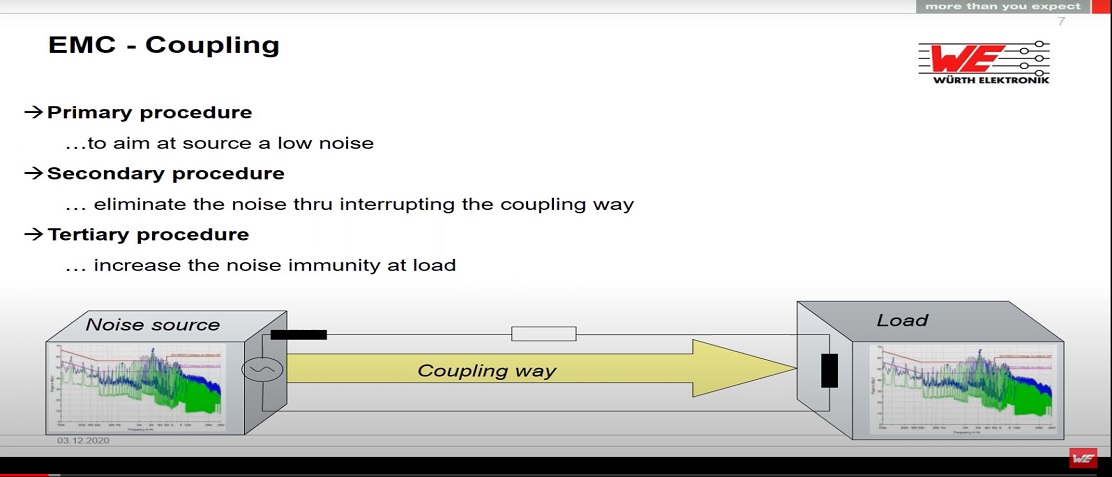 Posted by doEEEt Media Group
On August 23, 2021
0
Würth Elektronik Webinar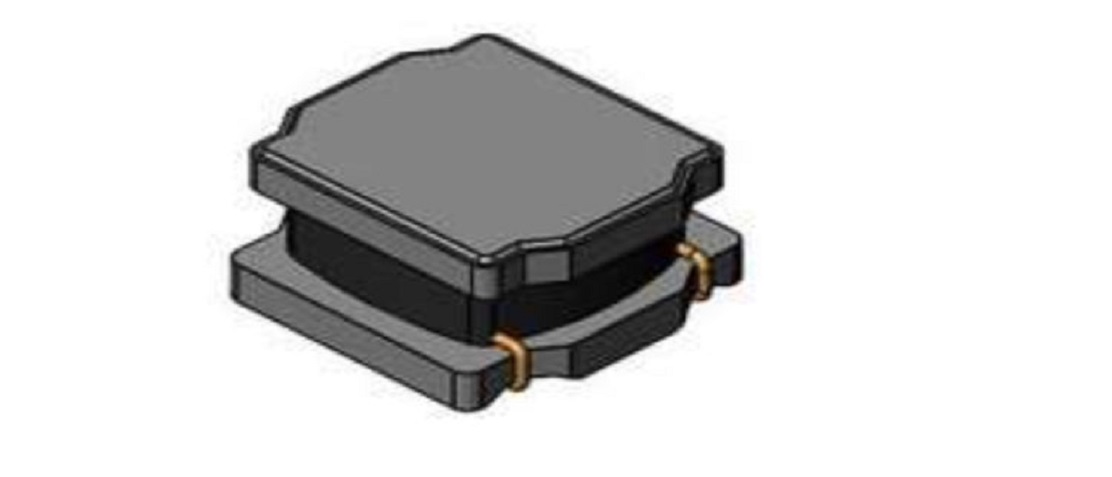 Posted by doEEEt Media Group
On May 27, 2021
0
Sumida has developed a series of surface-mounted power inductors for resin-filled coils. By filling the winding wire with resin containing magnetic material, the magnetic shield effect and the mechanical impact strength is significant.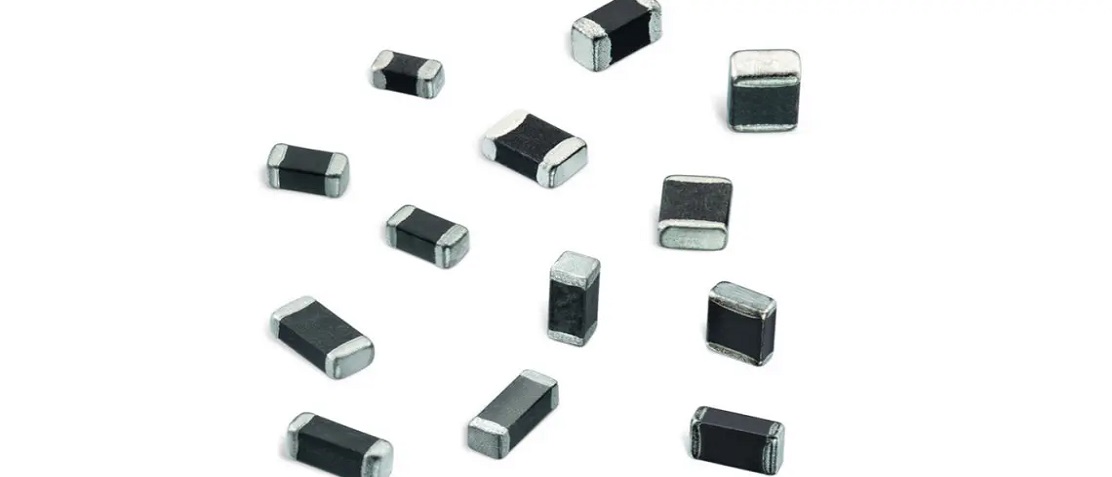 Posted by doEEEt Media Group
On May 7, 2021
0
The SMDs are AEC-Q200 qualified as part of Würth Elektronik's automotive electronics portfolio. WE-CBA features high-quality Ni-Sn electrodes, a very high current carrying capacity up to 6 A, and operating temperatures from -55 to +125ºC. The ferrites, which are available in various specifications, are ideally suited as data line filters and for decoupling the supply voltage.