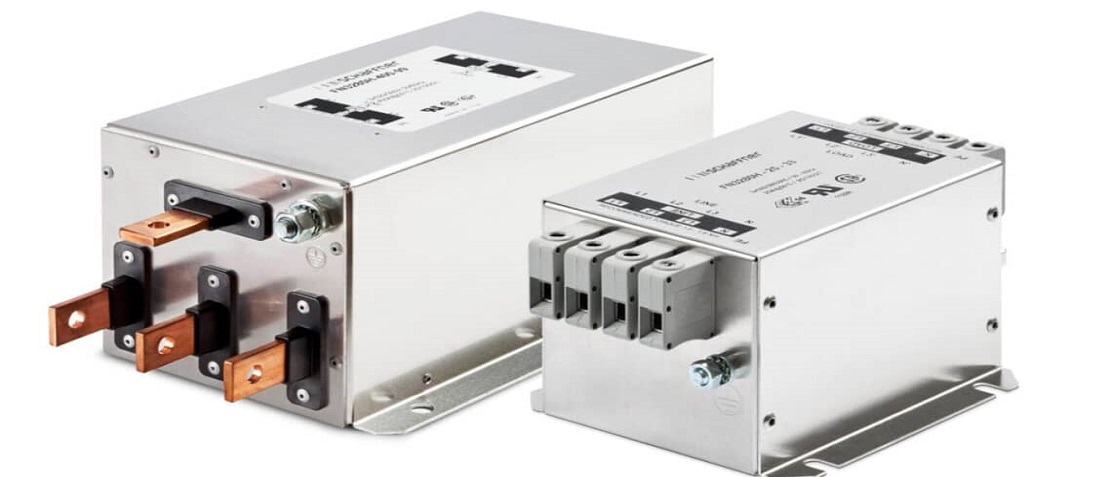 Posted by doEEEt Media Group
On November 12, 2020
0
Schaffner, the international leader in the fields of electromagnetic compatibility and power quality introduce announce the release of a complete range of their popular FN3280H 4-Line filter series featuring higher insulation resistances.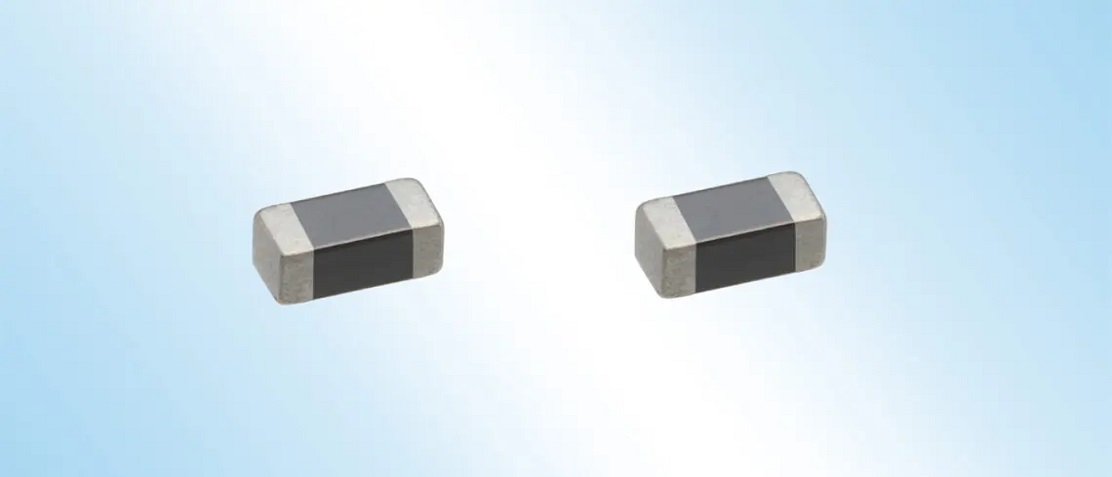 Posted by doEEEt Media Group
On October 26, 2020
0
The noise suppression component will be inserted in signal lines for electronic control circuits in automotive applications including car audio, navigation, and battery monitoring systems. Signal transmission paths are often affected by conduction, radiation noise, or other impacts. To control these noises, a chip bead supporting a high-frequency band from several dozens of MHz to several GHz is typically inserted.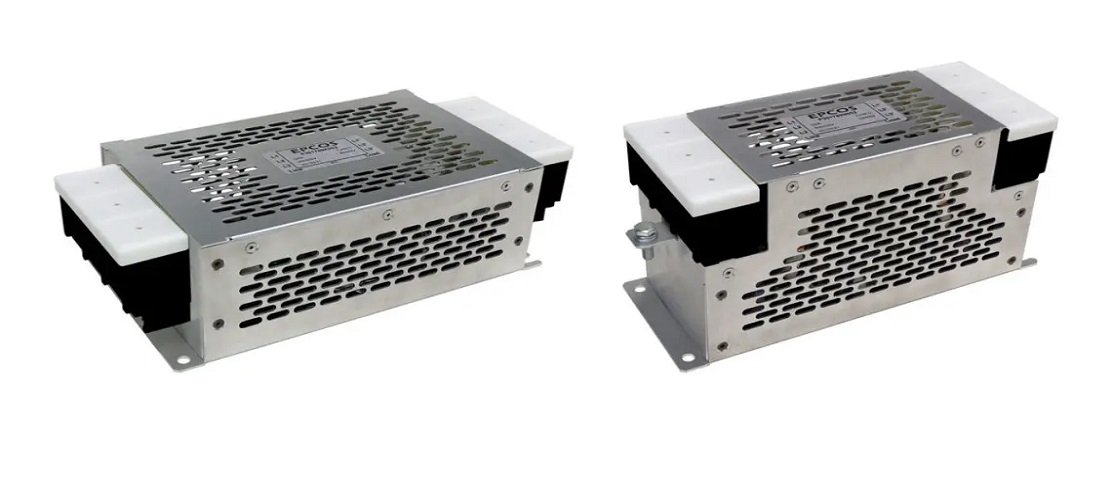 Posted by doEEEt Media Group
On August 10, 2020
0
TDK Corporation has extended its product range of EMC filters for the Japanese market and now offers the new EPCOS three-phase EMC filters series B84743*R712 for drive applications that are available in L1 low-profile type and book type. TDK-Lambda Corporation will start shipping from August 2020.