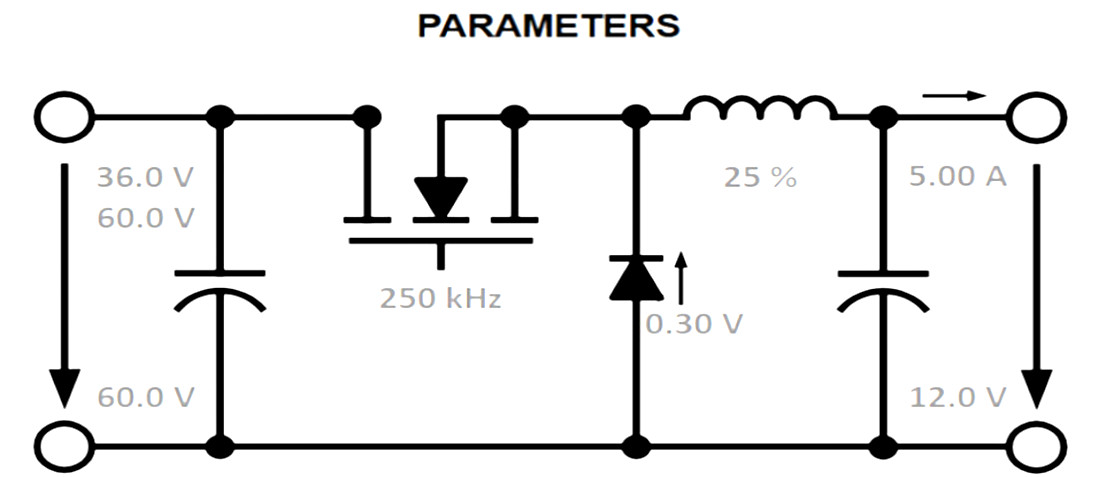 Posted by Tomáš Zedníček
On September 29, 2020
0
Engineers are under time and budget pressures to complete their tasks efficiently. Designing a power supply can be a daunting task, especially for those without much experience. One of the most critical components will be magnetic. For a basic non-isolated buck, boost, or SEPIC converters, the power storage inductor must be determined.