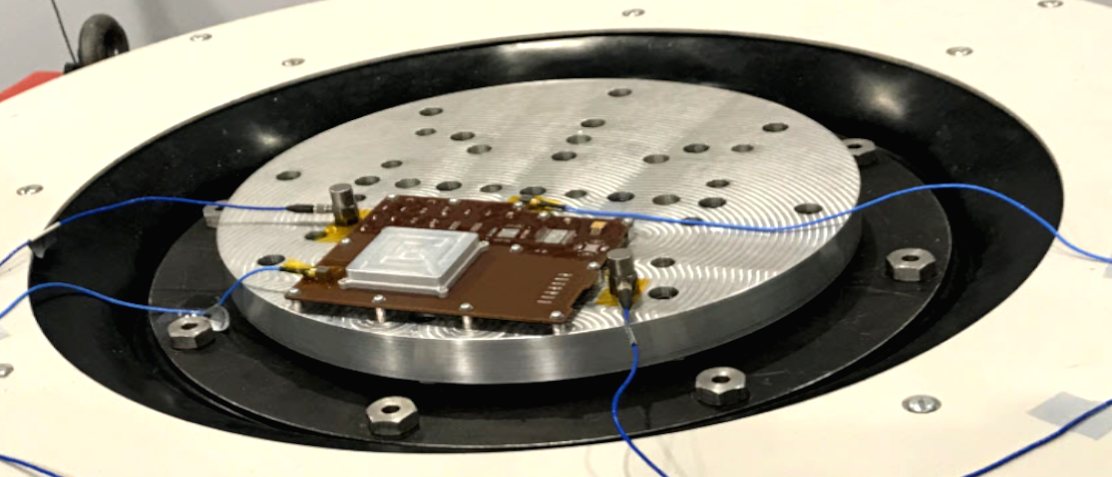 Posted by María Teresa Rodríguez
On February 13, 2019
0
The purpose of vibration tests is to evaluate the effect caused on component parts by vibration in a specified frequency range. The samples are subjected to testing under different conditions, as described below, in accordance with the respective applicable standards. The test conditions differ in terms of duration, frequency range, vibration waveform, amplitude, etc.