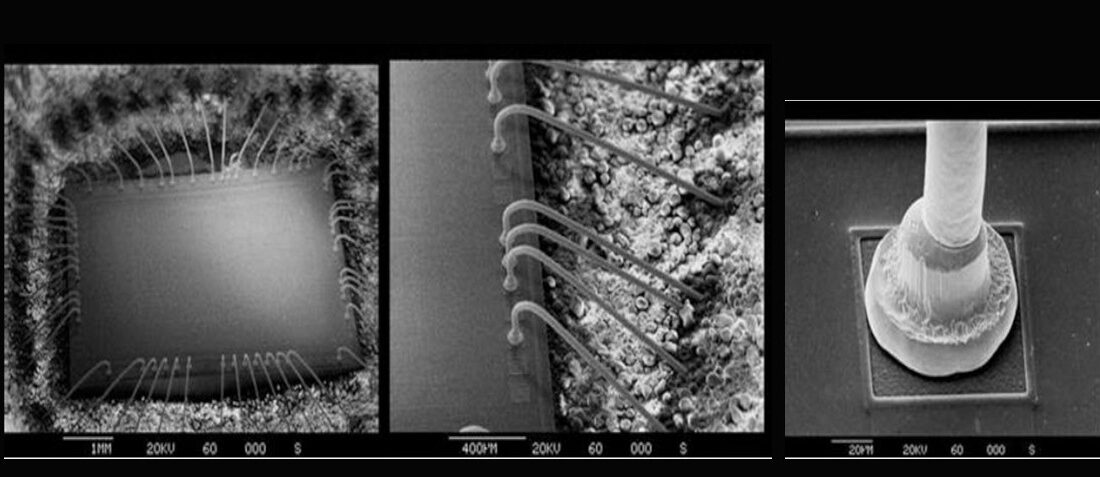 INSPECTION, ELECTRICAL & VERIFICATION,
PHYSICAL, MECHANICAL & ASSEMBLY,
SPECIFICATIONS / QPLs,
TESTING
Posted by José Francisco Largaespada
On October 7, 2019
0
Quality and reliability are essential in high-demanding performance applications, such as space applications. It is indispensable to be sure that the final manufactured parts do not deviate significantly from their specifications, either electrical or mechanical (quality) and that this quality will be maintained over the specific mission time (reliability).
This can be achieved in several ways and at different levels, and they can be implemented or not depending on how demanding the mission is. For example, at the manufacturer level, it is essential to have special in progress controls in such a way that enough data is recollected, so that quality can be achieved. But of course, there are critical components which need to be re-checked with further controls. A test that is widely used in order to verify the quality of the lot produced is the Destructive Physical Analysis (DPA).
During DPA, parts go through a systematic and detailed examination at different levels of disassembly. It is important to note that DPA is not a test itself, but rather a comprehensive series of tests where parts are examined for a wide variety of design, workmanship and processing problems. This series of test can detect some defects that have not been previously detected during in-process controls or screening. DPA is performed on a sample basis (usually three samples) selected randomly from the lot and the tests performed depend on the type of component. Some of the typical tests included in DPA are
X-Ray
External Visual Inspection
Seal tests (Fine and Gross)
Particle Impact Noise Detection (PIND)
Solderability
Internal Visual Inspection
Bond Pull
Scanning Electron Microscope (SEM)
Die Shear
As usual in space applications, there are several standards that give insights in how to perform the DPA. These give not only the tests methods, but only what tests are relevant for each EEE component type. Some of these standards are MIL-STD-883, MIL-STD-750, MIL-STD-1580 and ESCC 21001.
This last document is the one of the main references for DPA in European projects. It covers a wide range of topics, from DPA test facilities requirements to sample selection, reporting and of course applicable tests for each family. It also includes some examples of the images that need to be included in the report.
As a consequence of the continuous search for improvement, ESCC 21001 specification for DPA has been updated, including the following main issue
Change of the criteria for inspecting the connecting lead between the coil and the coil lead-out.
| wdt_ID | Previous requirement | Current requirement |
| --- | --- | --- |
This change is set because the previous requirement is considered to be too restrictive. This can lead to the rejection of parts that could function correctly
The second change was a minor editorial change that corrects a previous typographic error.
Alter Technology
has the certified facilities and accumulated experience on DPA test of any kind of EEE parts, from the simplest connector contact to the most complicated microcircuit.
Contact us to perform a DPA on your EEE components, according to ESCC21001, MIL-STD-1580 or any specific requirement.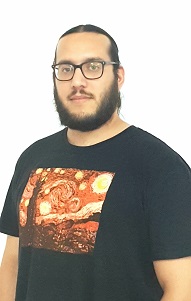 Latest posts by José Francisco Largaespada
(see all)