Posted by Manuel Padial Pérez
On July 2, 2019
0
The changes in Issue 8 of GENERIC SPECIFICATION ESCC 5000 (DISCRETE SEMICONDUCTOR COMPONENTS, HERMETICALLY SEALED AND DIE) are included in the DCR 1219 and detailed here below.
The editorial-only changes consist of adding "Surface Mount Package and similar package types" to the current Chip Carrier package, as applicable to the Terminal Strength requirements paragraph in Paragraph 8.24.
STMicroelectronics has also recently confirmed that all their components packaged in Surface Mount packages such as SMD.5, SMD1, and SMD2 are actually subjected to the Terminal Strength test which is currently defined in ESCC 5000 only for chip carrier packages.
These changes, therefore, improve the specification by removing any ambiguity regarding the applicability of the Terminal Strength test for the Surface Mount packaged components which are currently specified in a number of ESCC Detail Specs.
8.24 TERMINAL STRENGTH
Unless otherwise specified the following Terminal Strength test conditions shall apply:
MIL-STD-883, Test Method 2004, Test Condition D for chip carrier packages, surface mount packages, and similar package types.
MIL-STD-750, Test Method 2036 for all other packages. Test Condition as specified in the Detail Specification.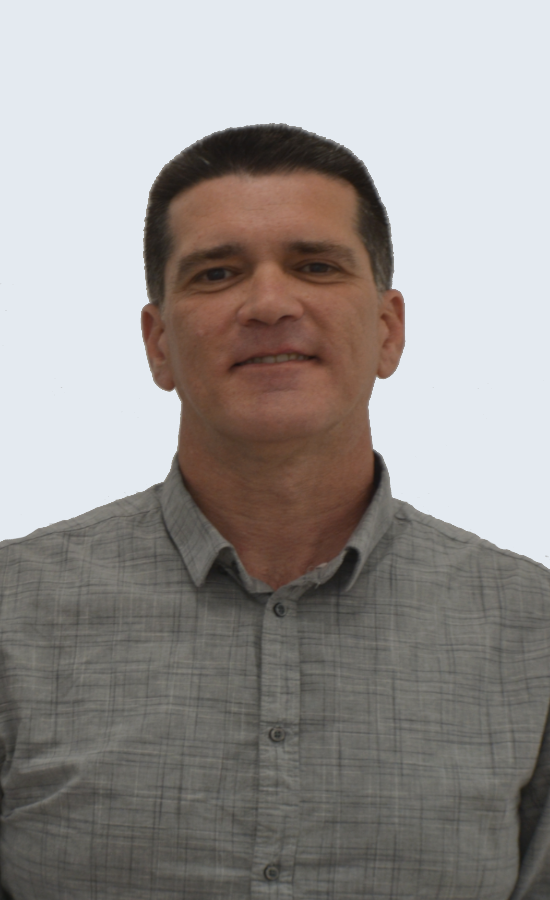 Manuel Padial has a Degree in Industrial Electronic. Engineering and a Master (M.Eng.)/Advanced Degree in Electrical and Electronic Engineering.
Since 2000 in Alter Technology, as EEE Parts Engineer, first in the Engineering and Materials Management Department, has given technical support to customers in many different space programmes. And later on, as Coordinator of the Parts Engineering and Purchasing Department, has been in charge of guarantee the proper EEE Parts selection/definition/testing to ensure the technical/schedule/budget compliance to projects requirements. Currently and since 2017 is leading the Technical Content Maintenance Team of doEEEt platform.
With the continuous maintenance of the platform technical content, doEEEt provides to the space community the most updated and complete information about Hi-Rel EEE components, related documentation, and reports, as well as any associated procurement and testing activities.