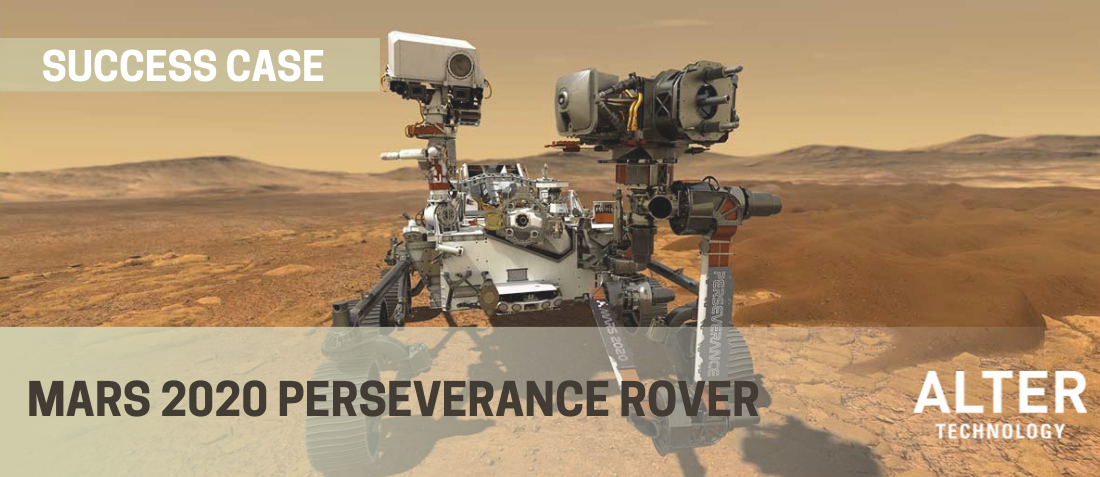 Posted by Alina Spuma,
On July 5, 2021
0
In this success case, we present the set-up and results for SuperCam calibration target thermal test execution. You can find a complete explanation about:
Requirements for thermal vacuum and Mars pressure tests.
Used equipment:

Custom thermal vacuum chamber for extended temperature range
Mars Atmosphere simulation
Cleanliness control and monitoring

Some images of the set-up and the results of temperature and vacuum evolution during vacuum phase and Mars pressure test
The Mars 2020 Perseverance Rover will search for signs of ancient microbial life, which will advance NASA's quest to explore the past habitability of Mars.
Among other scientific instruments, the rover is equipped with zoomable panoramic cameras (Mastcam-Z) and Laser Micro-Imager (SuperCam), among other scientific instruments. Every scientific instrument needs calibration, and the calibration for these instruments is a major challenge as each technique requires its own standard and reference.
The SuperCam calibration target (SCCT) carries a complex set of standards for imaging calibration, mineral identification, and chemometric calculations or spectral references to calibrate and evaluate the health instrument basic.
Alter Technology laboratory in Madrid, Spain was chosen by SCCT developers to perform the environmental and mechanical tests on qualification and flight models to verify the instrument suitability for harsh environmental conditions during the launch, cruise, landing, and operation on Mars.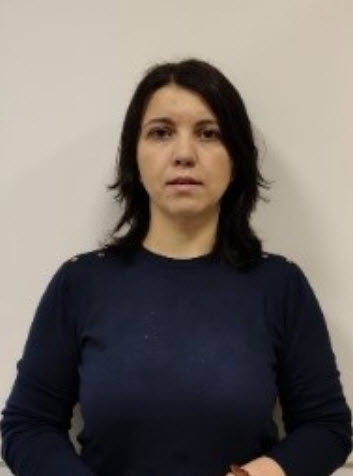 Latest posts by Alina Spuma,
(see all)