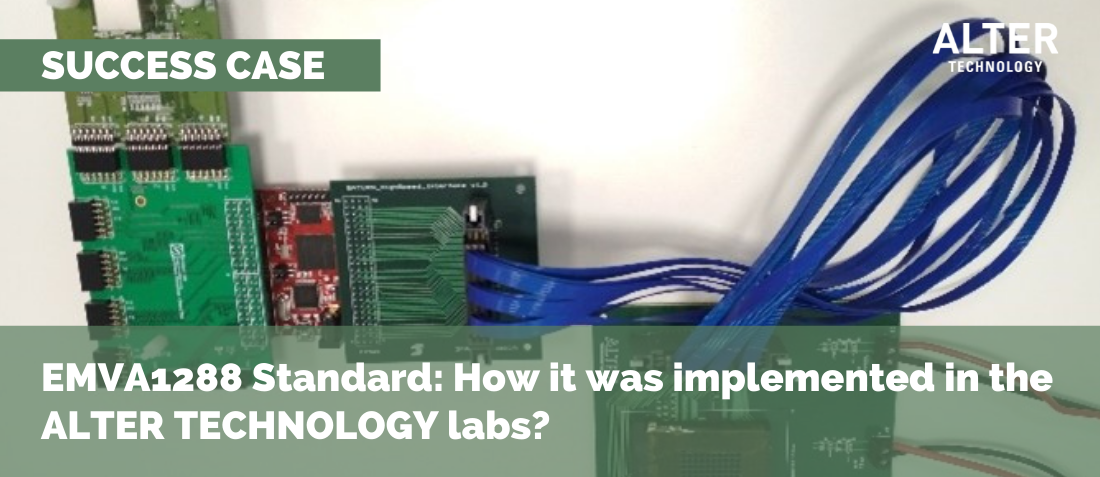 Posted by Pawel Adamiec
On July 26, 2021
0
Characterization of the Image Sensors according to the EMVA 1288 standard and beyond
We have developed an EMVA standard-compliant system for characterizing image sensors in a wide wavelength range and developed a low-cost camera to drive different types of IC Sensors. The camera consists of the main electronics and the remote socket to hold an IS, which makes it a flexible test board for temperature, vacuum, or radiation tests with image sensors for space or automotive applications.
EMVA1288 Standard: How was it implemented in the ALTER labs?
Almost 20 years ago, representatives of the European machine vision industry established the European Machine Vision Association (EMVA), which have issued an EMVA1288 Standard for Characterization of Image Sensors and Cameras. Our goal is not to introduce the standard here (however, we encourage the readers to learn more about it, but to show how it is implemented in the ALTER labs.
Optical setups
Test boards and electrical measurements
Examples of the results
The EMVA1288 standard lets us measure the crucial parameters of the image sensors and cameras, converting the physical model of the camera to the mathematical model, where the parameters are extracted.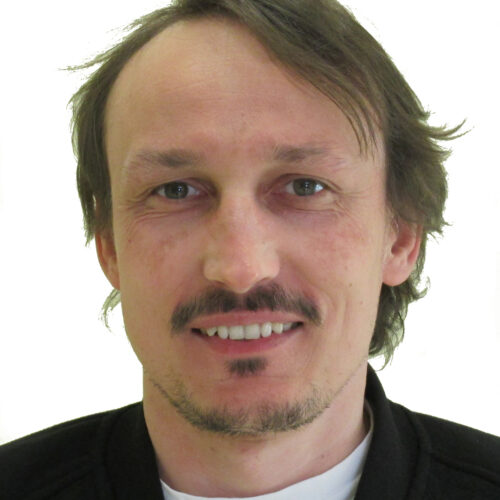 Latest posts by Pawel Adamiec
(see all)