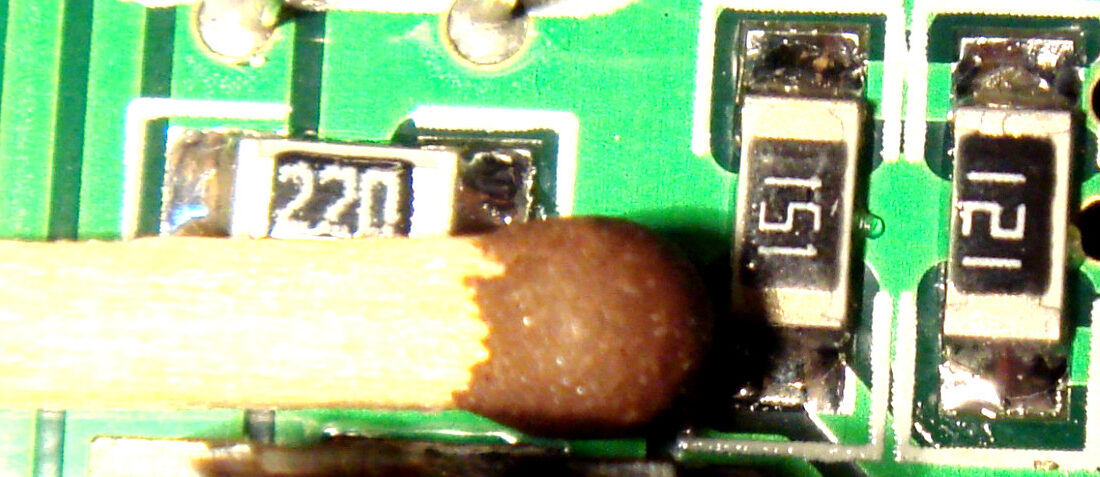 Posted by Manuel Padial Pérez
On July 31, 2019
0
Beginning October 1, 2019 Mini-Systems, Inc. (MSI) – Thin Film Division will begin using PECVD (Plasma Enhanced Chemical Vapor Deposition) as the standard method to deposit a protective/dielectric material silicon dioxide (SiO2) film, used as a protective glassivation layer, over thin film resistors.  This change is from the present method of SiO2 deposition by PVD (Physical Vapor Deposition) sputtering.
The deposition method is the only change, and both films are identical in composition, refractive index, appearance, and stress.  PECVD is superior deposition method for dielectric materials, providing a conformal coating with improved step coverage, and better thickness uniformity.
Resistors with a date code of 1941 or later may coated with either PECVD or PVD SiO2 depending on manufacture date and inventory availability.
MSI has performed extensive analytical and quality testing and inspections on products manufactured with the PECVD film, all test results have met or exceeded the requirements of MIL-PRF-55342, Characteristic E (See Table below), more data are available upon request.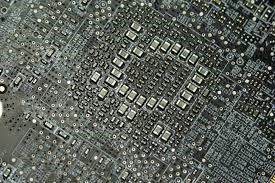 | wdt_ID | Test | Test Condition (MIL-PRF-55342) | Required Limits | Average Results |
| --- | --- | --- | --- | --- |
| 1 | Short Term Overload | Paragraph 3.12 | ±0.10% | -0.035% |
| 4 | High Temperature Exposure | Paragraph 3.13 | ±0.10% | 0.033% |
| 7 | Resistance to Bonding Exposure | Paragraph 3.14.2 | ±0.20% | -0.013% |
| 10 | Thermal Shock | Paragraph 3.9 | ±0.10 | 0.001% |
| 13 | Moisture resistance | Paragraph 3.15 | ±0.20 | 0.007% |
| 16 | Moisture resistance | Paragraph 3.15 | ±0.20 | 0.007% |
| 19 | Powered Moisture | Paragraph 3.15, 10% Rated Power | ±0.20% | 0.019% |
| 22 | Stability | Paragraph 3.17, 2000 Hours | ±0.50% | 0.018% Additional |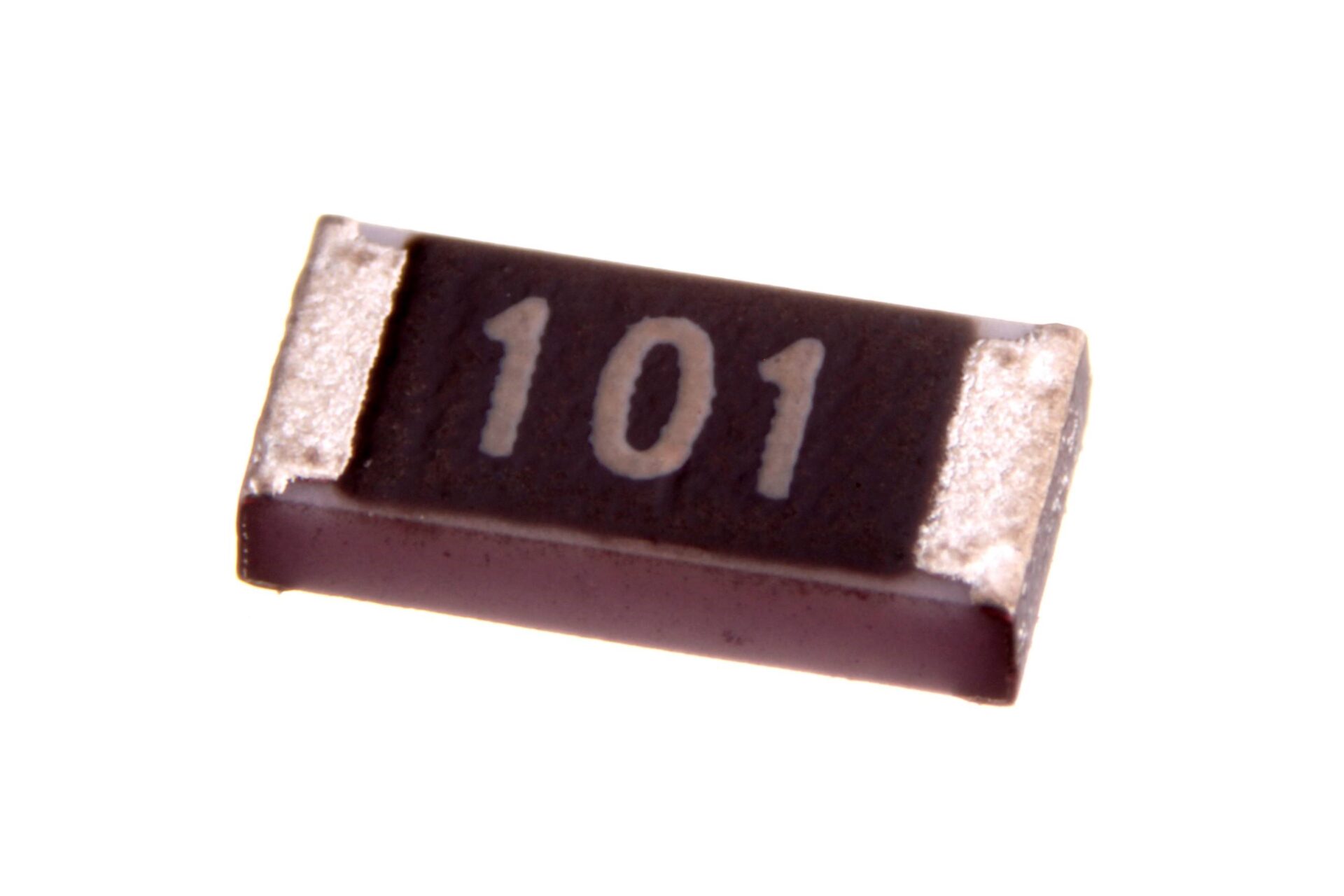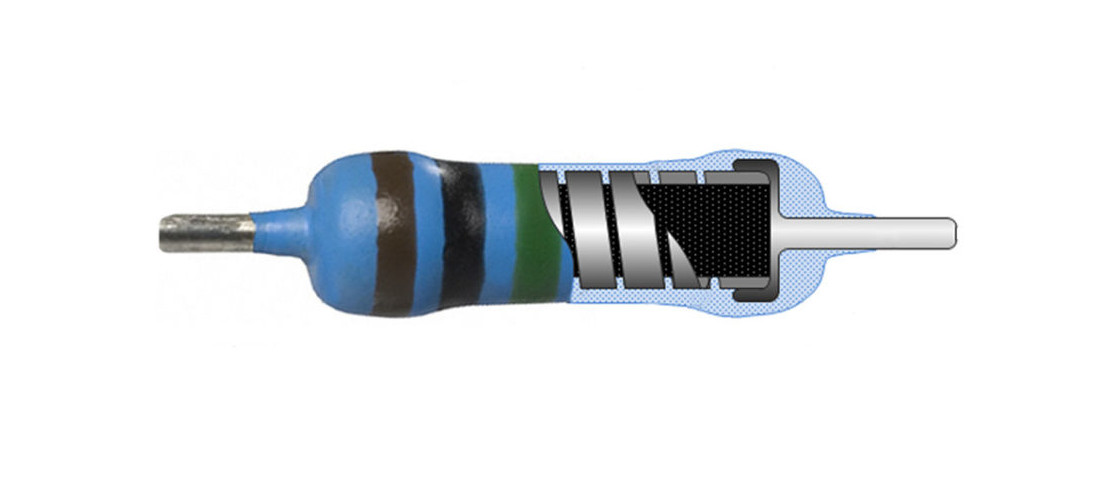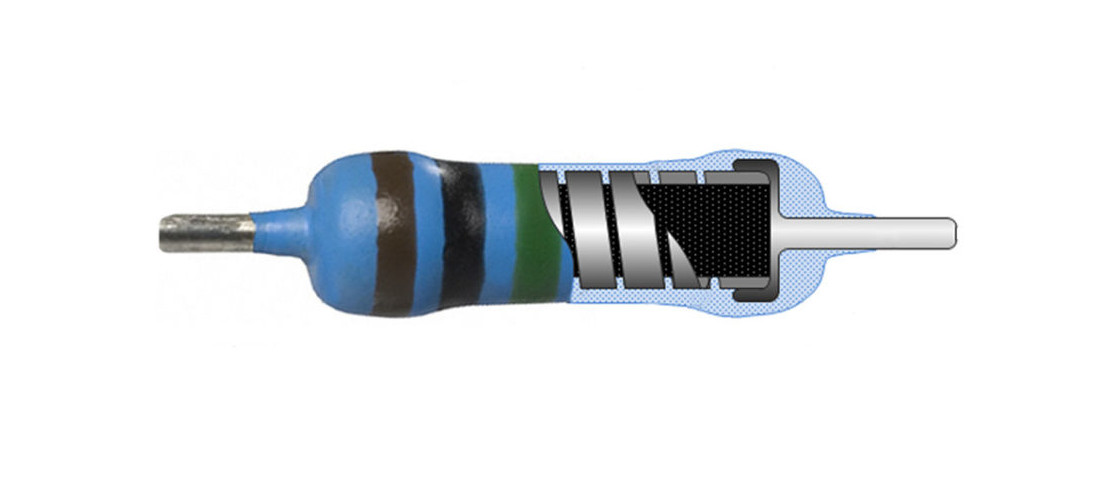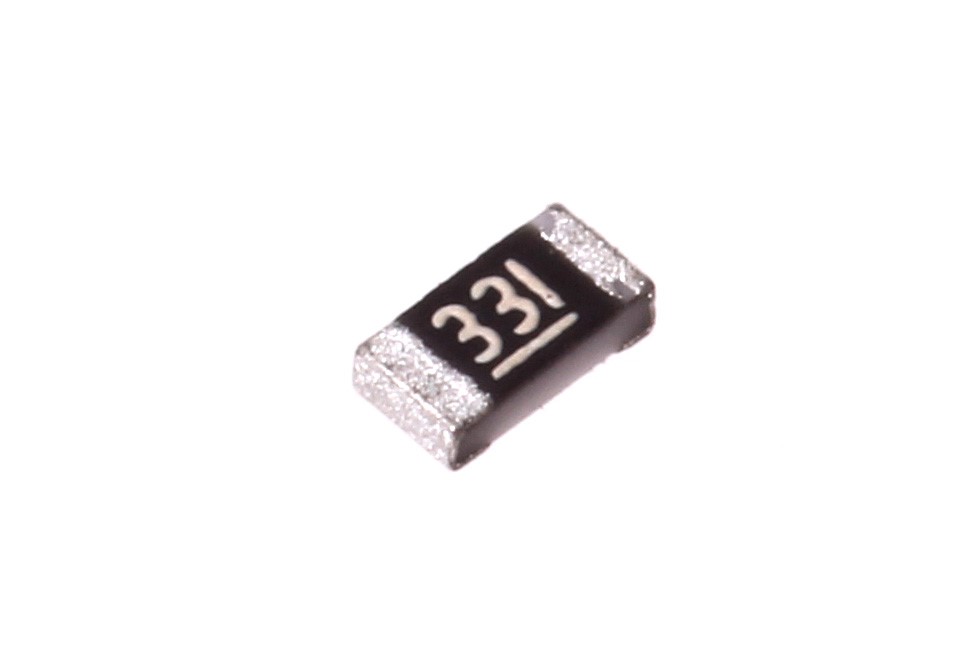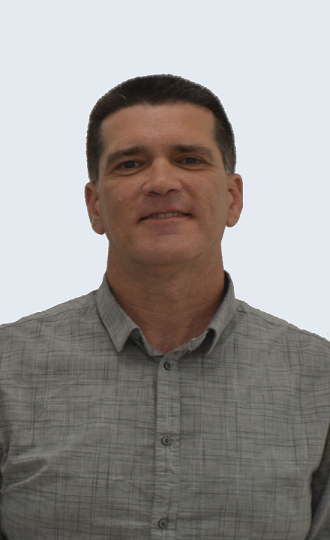 Latest posts by Manuel Padial Pérez
(see all)