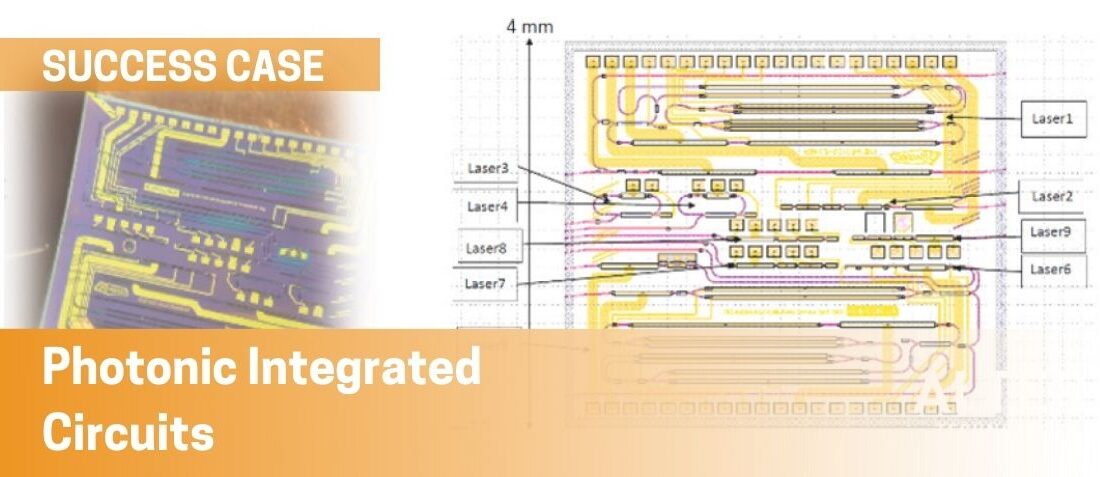 Posted by David Poudereux Sánchez
On September 23, 2021
0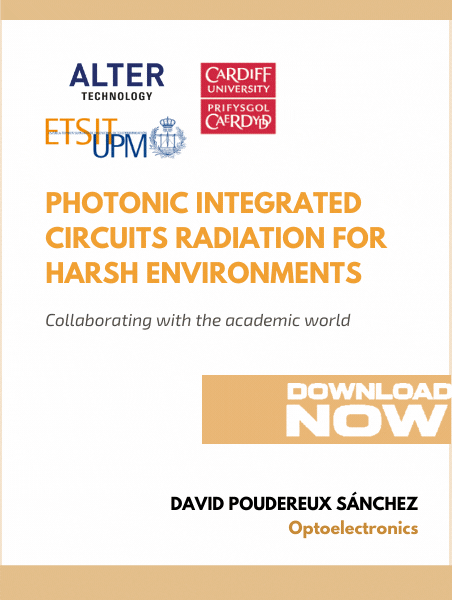 ALTER is performing gamma and proton radiation at various PICs.
The satellite market is experiencing a paradigm shift with the photonics penetration in every part of the satellite payload. Although some advances have been made with introducing optical interconnects in a commercial digital processor of a satellite payload, there are still critical photonic building blocks that don`t arrive to cover the necessities of a photon-enabled Very High Throughput Satellite, which is expected to lead the new Satcom era.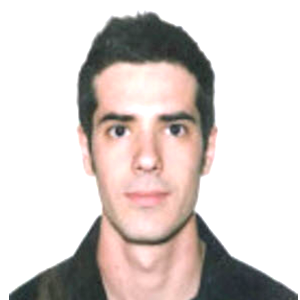 Latest posts by David Poudereux Sánchez
(see all)