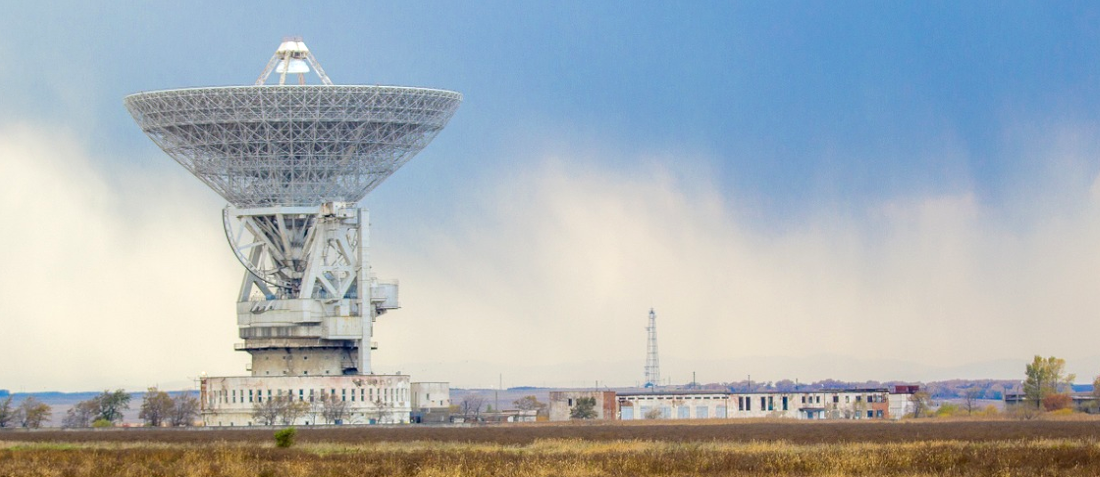 Posted by David Poudereux Sánchez
On March 9, 2021
0
Our test expertises in the space market domain, experience in assembling and designing EEE components allow us to test fully integrated optical transceivers for space communications
Communication networks have entered the Exabyte-era and the new internet-style communications and data-centric applications are reshaping the network landscape and the corresponding markets from ground-to-space. The new "buzz-word" in the satellite communication (SatCom) indrustry is "HTS/VHTS". The term characterizes the brand-new class of Very/High Throughput Satellites that are developed and will be delivered from now on to cope with the operators need for high capacities and flexibility.
The 2025 projections estimate a satellite capacity demand of 900 GHz from broadband access alone; the capacity is the primary revenue generator and by 2026 it is expected that the V/HTS capacity revenue will reach $8bn surpassing for the first time the "regular capacity" revenue share.
Photonics show an excellent potential to accommodate efficiently the growing capacity requirements and at the same time reduce the V/HTS SWaP (size, weight and power consumption) and launch cost. Photonic RF payloads have reached a TRL 5 with the validation of photonic RF repeater functionality [1]. OPTIMA H2020 project aims to develop and environmentally test to TRL 6 the necessary photonic hardware payload equipment [2]. TAS is now the first prime to introduce an optical transceivers in a commercial digital processor platform [3] in a digital photonic payload. It is also being considered the combining of analog and digital sub-systems into hybrid payload architectures.
The dashed areas show the location of critical modules which is the focus of SIPhoDiAS
In the European Space Technology Harmonization Technical Dossier [4] published on October 2018 "the development of space qualified electronics for the digital OI and the development of space qualified digital interconnects at 25 Gb/s or more" is cited as the number one priority towards the roll-out of gen-1 photonic payloads.
Alter Technology, together with other partners, has joint SIPhoDiAS H2020 project, which aims to advance these components to address O/E performance, size and power and at the same time enhance their reliability and demonstrate flight-ready parts at TRL 7, enabling for the first time photonic payload systems that hit the right SWaP targets.
REFERENCES:
[1] S. Roux, et al., "Advanced photonic payloads for broadband telecom satellites: Integration and tests of a representative repeater demonstrator", ICSO 2018, Chania, October 2018.
[2] J. Anzalchi, et al., "Towards demonstration of photonic payload for telecom satellites", ICSO 2018. Vol. 11180. International Society for Optics and Photonics, 2019.
[3] N. Venet et al., "Spaceflex onboard digital transparent processor: a new generation of DTP with optical digital interconnects", ICSO 2018, Chania, October 2018.
[4] IPC – Technology Harmonisation Advisory Group (THAG) European Space Technology Harmonisation Dossier PHOTONICS, Ref. ESA/IPC/THAG(2018)5, v1.2, October 2018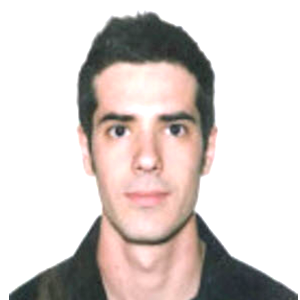 Latest posts by David Poudereux Sánchez
(see all)