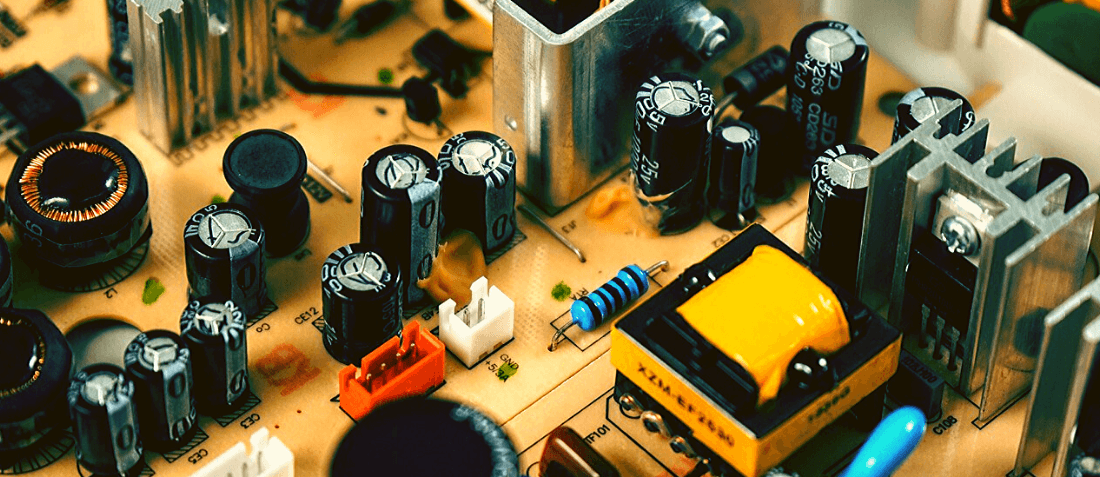 Posted by Alejandro López Moya
On June 14, 2020
0
Single event effects (SEE's) are one of the most common problems that electronic devices, mainly CMOS and bipolar integrated circuits, must fight when they are used in space applications. Most of these electronic devices are unsuitable for space applications due to this effect.
SEE's are caused by energetic particles like heavy ions or protons from cosmic rays or solar flares and can take many forms, from soft and non-destructive errors to hard errors, potentially destructive. Examples of these events can be SEUs (Single Event upsets) which normally appear as transient pulses in logic or support circuitry and can cause bitflips in memory cells or registers (which can be considered as soft errors) or SELs (Single Event Latch-ups) which result in high operating currents inside the devices and can destroy the component.
Latch-up is defined as the generation of a low-impedance path in CMOS ICs between the power supply and ground, due to interaction of parasitic PNP and NPN bipolar junction transistors. These parasitic BJTs form a silicon-controlled rectifier (SCR) with positive feedback and virtually short circuit VDD rail to ground, causing an excessive current flow which can induce permanent damages in the device. One Latch-up or Gate Rupture in a critical system can destroy a mission.
Manufacturing of integrated circuits with SEL-immune features can be an expensive and technically difficult option, so an alternate option is incorporating a Latch-up protection and recovery circuitry in the spacecraft system electronics. This protection circuit must comply with the following tasks:
Actuate as a current limiter in case of SEL.
Prevent burnout and/or catastrophic failure
Protect inputs or outputs that can be damaged during an SEL
Provide an automatic shutdown of the IC power supply
Provide automatic power supply activation after shutdown.
Operating principle of Latch-up protection circuits is monitoring IC current continuously. If protection circuit detects that current is increased above a preset threshold, a current limiter first actuates to protect DC load, it forces a shutdown on the load, and hold the load in the shutdown mode for a preset time interval. Once this time is reached, it returns the device's supply voltage to its original operating level. Specific implementation details for latch-up recovery circuit such as threshold current and supply off time are determined by characterization of devices at Heavy ion facilities.
Although there are different ways to limit current and create protection circuits with a combination of discrete components (Operational amplifiers, MOSFETs, resistors, etc), the usage of Rad-hard ASICs (Application Specific Integrated Circuits) is commonly the best solution. Some electronics manufacturers have several ICs in their portfolio ready to be used as Latch-up current limiters and protection/recovery circuits. Most of them cannot complete the entire sequence to restore power to the device, so a µC/ µP /FPGA is commonly used to complete the entire sequence against an SEL.
Some examples of these ASICs are shown below:
RHRPMICL1A from STMicroelectronics: It is a Rad-Hard integrated current limiter. Is a versatile device designed for load protections in satellites. In case of an over-current event, above a programmable threshold, putting the system in limited current mode for a configurable time interval. The subsequent behaviour will depend on the configuration mode set. It is radiation-hardened up to 100Krad TID and SEL and SEU free up to 78 MeV·cm2/mg.
LX7712 from Microsemi: LX7712 is power switch line protection that is used for spacecraft power distribution. Includes a solid-state switch based on a P channel MOSFET and a catch diode. It can be configured as a latch-able current limiter or a fold-back current limiter. It is radiation tolerant to 100Krad TID and 50Krad ELDRs as well as SEU to 85Mev·cm2/mg.
LTC1153 from Linear Technology. LTC1153 is an auto-reset electronic circuit breaker which can be used as a complete solution to detect and recover Latch-up events. Only a few discrete components and one N-channel MOSFET are required. Current flow is also monitored through an external shunt resistor. Threshold current and auto-reset time are programmable over a wide range to accommodate a variety of load impedances. The breaker remains tripped for a period of time set by an external timing capacitor and then is automatically reset. Its cons is that it is not a rad-hard component.
GET IN TOUCH TODAY!
Do you have questions? Contact us!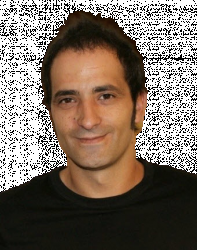 Latest posts by Alejandro López Moya
(see all)