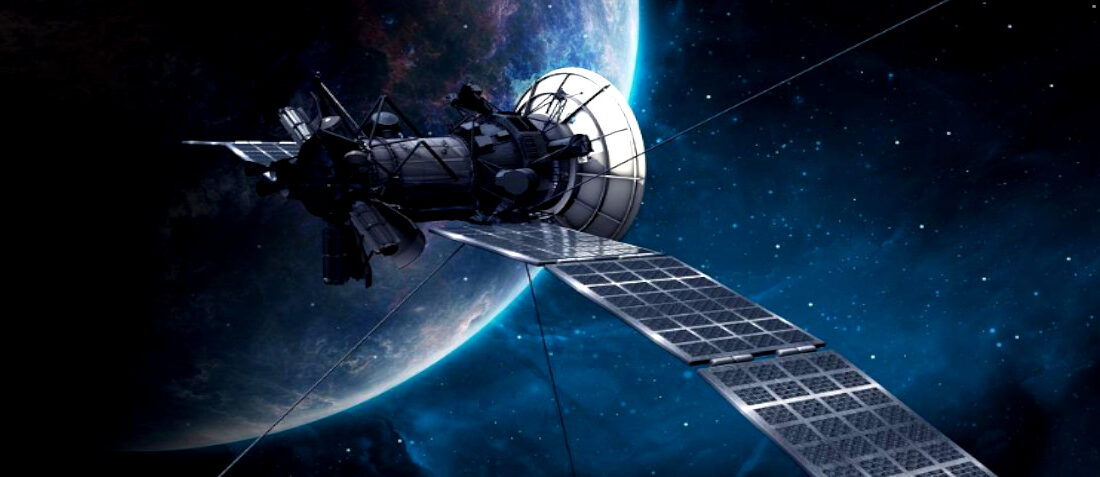 Posted by Manuel Padial Pérez
On November 25, 2020
0
The family of products ISL71xxx radiation-tolerant plastic-package ICs enable cost effective solutions for short duration low Earth orbit (LEO) mission profiles.
Intersil radiation tolerant plastic product include:
One-time radiation and electrical characterization during development for:
Total ionizing dose (TID) up to 30krad (Si) at a dose rate of ≤10mrad/sec.

Single event effects (SEE) with a linear energy transfer (LET) up to 43MeV

Military temperature range of -55°C to +125°C.
Automotive AEC-Q100 "like" qualification
2000 hours of burn-in

500 Temperature Cycles 

Package moisture sensitivity testing 
Outgassing of molding compound tested to ASTM E 595 specification 

Small form factor surface mount plastic packages, typically with Nickle/Palladium/Gold (Ni/Pd/Au) lead finishes
Manufacturing
25ºC electrical screening (w/ -55C to +125C guard banded limits)

No ongoing in-line quality monitors, i.e. burn in

High reliability materials: Lead frame (NiPdAg or NiPdAg-Au plated to mitigate tin whiskers), Bond wires (Gold only, not copper)

Enhanced products (EP) policy in terms of change control and controlled base line (assembly & testing)
Radiation-tolerant plastic-package ICs produced by Intersil, so far, are:
CAN Bus Transceiver
ISL71026M 3.3V CAN Transceiver, 1Mbps, Listen Mode, Loopback
Operational Amplifiers
ISL71444M 40V Quad Rail-to-Rail Input-Output, Low-Power Op Amp
ISL71218M Dual 36V Precision, Rail-to-Rail Output, Low-Power Op Amp
Voltage References
ISL71010B25 Ultra-Low Noise, 2.5V Precision Voltage Reference
ISL71010B50 Ultra-Low Noise, 5V Precision Voltage Reference
Digital Isolators
ISL71610M Radiation Tolerant Passive-Input Digital Isolator
ISL71710M Radiation Tolerant Active-Input High Speed Digital Isolator
PWM Controller
ISL71043M Radiation Tolerant Single-Ended Current Mode PWM Controller
Switching Regulator
ISL71001M 6A Synchronous Buck Regulator with Integrated MOSFETs
GaN FET Driver
ISL71040M Radiation Tolerant Low-Side GaN FET Driver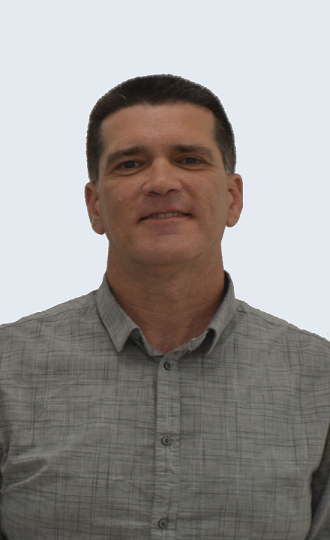 Latest posts by Manuel Padial Pérez
(see all)