Posted by Kemet Electronic Corporation
On July 1, 2020
0
Kemet Application Intelligence Center KAIC lab released a video that demonstrates how four different capacitor types affect the ripple voltage on a boost or buck regulator.
Each technology of capacitors is compared using the KAIC-RCE-001 board, which uses the same output capacitance bank at the output of a switching regulator. However, the ESR and ESL differences of each technology cause a different output ripple voltage.
The four capacitor types compared in this video are:
MLCC multilayer ceramic capacitors
AO-CAP SMD chip aluminum organic polymer capacitors
AO-CAP tantalum organic polymer capacitors
Aluminum Polymer electrolytic capacitors – can type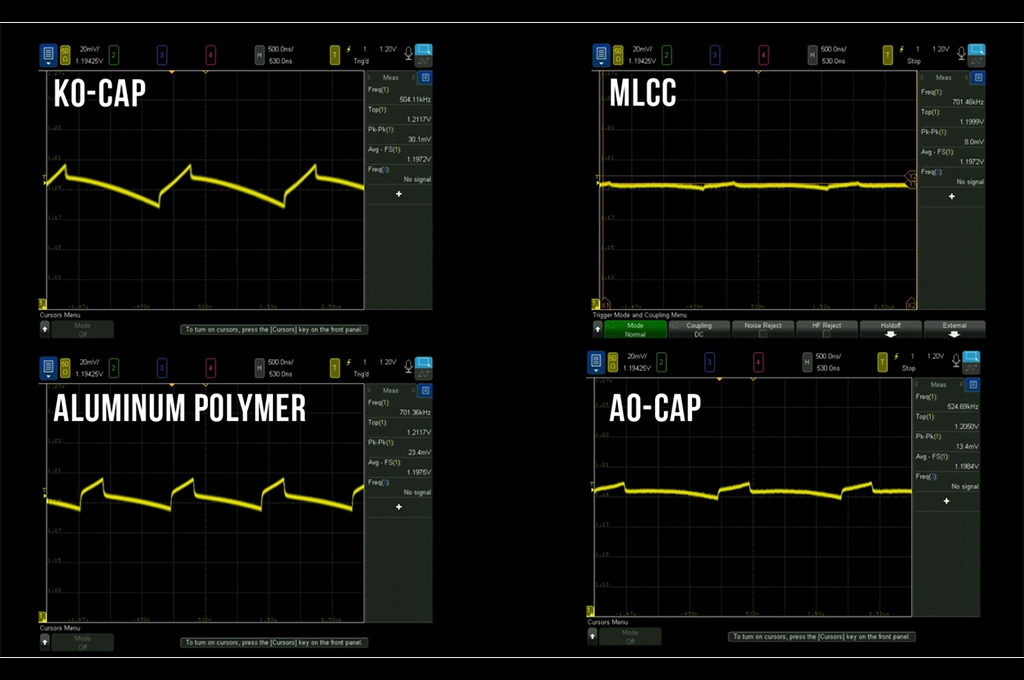 Find the right microcircuits to develop a Power Unit for Space Applications.
doEEEt.com The only database of Hi-rel parts for use in Space, compare components from different manufacturers and get recommendations based on your needs.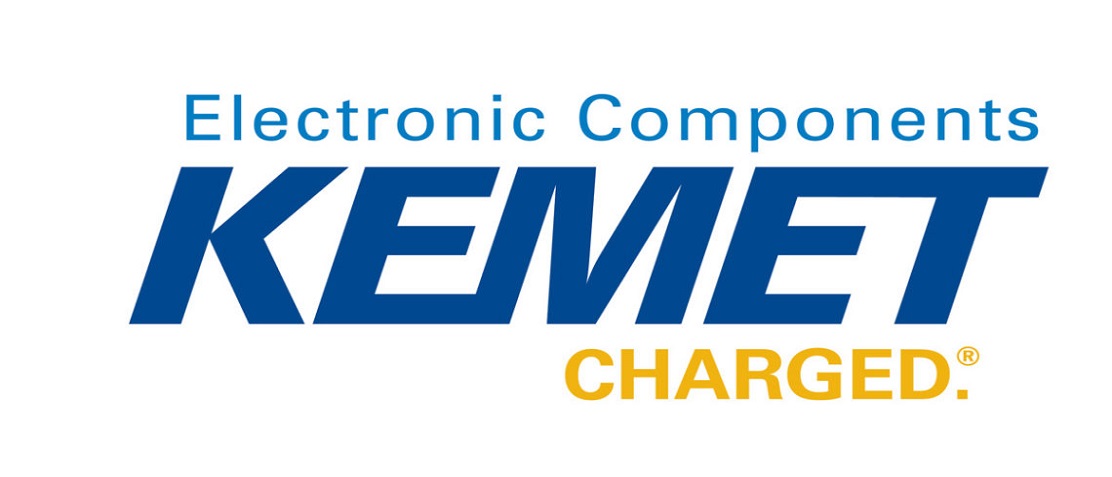 Latest posts by Kemet Electronic Corporation
(see all)