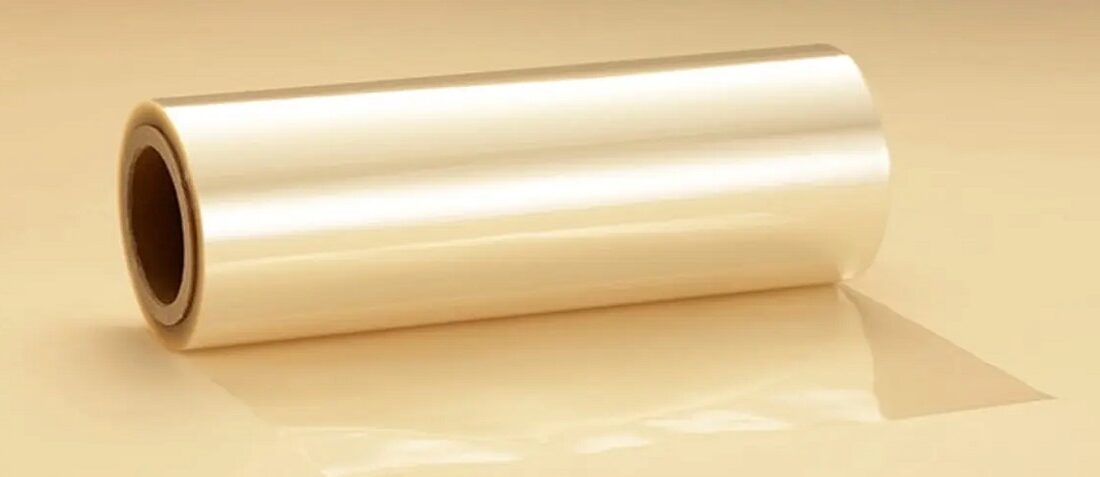 Posted by doEEEt Media Group
On October 26, 2020
0
Toray Commercializes Advanced Grade of Polypropylene Capacitor Film that Enhances Electrified Vehicle Design Flexibility and Fuel Economy
Toray Industries, Inc., announced that it has developed and begun mass manufacturing an advanced grade of Torayfan®. This biaxially oriented polypropylene film delivers high thermal and voltage resistance for the capacitors of hybrid, plug-in hybrid, battery, fuel-cell, and other electrified vehicles.
The new offering makes it possible to downsize vehicle power control units (PCUs) while enhancing thermal resistance and efficiency. This feature enhances the design freedom and fuel economy of these automobiles.
Torayfan is a lighter plastic film among other plastic films. It is tough, with excellent mechanical and electrical properties. It serves industrial, packaging and capacitors applications. Film capacitors are a prime application, which commonly found in electronic appliances and IT equipment. They are also used in electrified vehicles, for which annual demand will likely rise around 20% as environmental regulation becomes more stringent, particularly in Europe and China. Torayfan dominates the automotive capacitor film market because of its unique features in maintaining thinness and voltage resistance.
PCUs are vital to electrified vehicle powertrains, which regulate motor output, and need to be as compact as possible to boost the design flexibility of these automobiles. Polypropylene film capacitors are the largest core components of PCU inverter circuits. Inverters are devices that change direct current to alternating current and regulate the frequency. Recent years have seen demand rise particularly for high thermal resistance on top of a prevailing need for downsizing. It has been challenging, however, to significantly increase the thermal resistance of biaxially oriented polypropylene films.
The advanced grade of Torayfan leverages proprietary technology to provide precise nanolevel control of the crystalline and amorphous structures of biaxially oriented polypropylene films. This greatly improves the structural stability of films at high temperatures to deliver excellent thermal and voltage resistance. The voltage resistance is around 15% greater than that of conventional counterparts at 125°C, with thermal resistance increasing at least 5℃. These improvements and thinness greatly contribute downsizing of the film capacitors and therefore boost design freedom and fuel economy for electrified vehicles.
Toray started mass production of this latest Torayfan offering after completing performance assessments. The company seeks to boost capacity at the Tsuchiura Plant in Ibaraki Prefecture, which is scheduled to go online in 2022, to match the growing demand for automotive capacitors. Toray is pushing ahead with plans to lift production capacity for such films by around 60%.
Toray will keep striving to capitalize on growing market opportunities and further expand its business in keeping with its corporate philosophy of contributing to society by creating new value with innovative ideas, technologies, and products. It will do so by bringing out new grades of film that swiftly match demand growth for polypropylene film capacitors as vital parts for electrified vehicles that help shrink the environmental imprints of automobiles.

Latest posts by doEEEt Media Group
(see all)