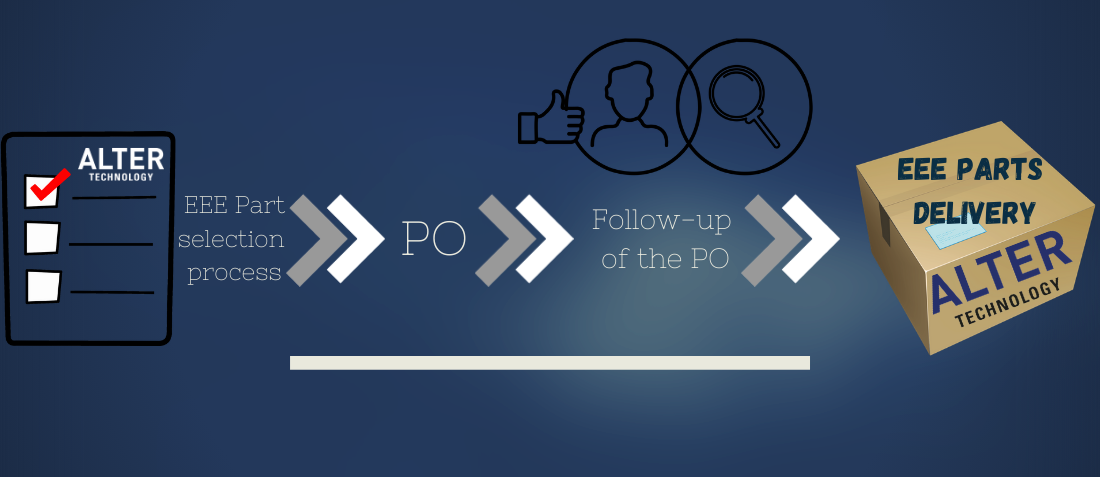 Posted by Paloma Serrano
On June 1, 2020
0
The correct assessment and quotation phases followed by the correct part choice and purchase order placement are crucial steps for the successful procurement of EEE parts. However, the next phase of the procurement, the follow-up phase, is just as important to meet the technical requirements and timely delivery that will result in a successful purchase of the wanted parts.
For instance, considering the Operational Amplifiers purchased by ALTER over the last decade, we have found that most of the deliveries take place between 20 and 40 days after the PO placement, as shown in fig.1. Manufacturers (without focusing on any specific one) quote an average delivery time of 34 days, and the actual average delivery time is 35 days.
Additionally, when it comes to the achievement of the delivery dates (in other words, meeting the date promised on the quotation) of the operational amplifiers, a 74% of the orders have arrived on time (and even before the promised date) at ALTER, and only a small percentage has experienced some delay (see fig.2).
This high success rate on the delivery is due to a great extent to ALTER's broad expertise in the field of EEE-parts procurement.
If you have further questions on the optimized procurement system at ALTER, or interest in how our services can adapt to your company's needs, please contact us.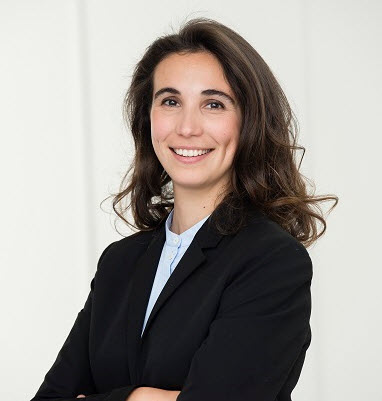 Latest posts by Paloma Serrano
(see all)