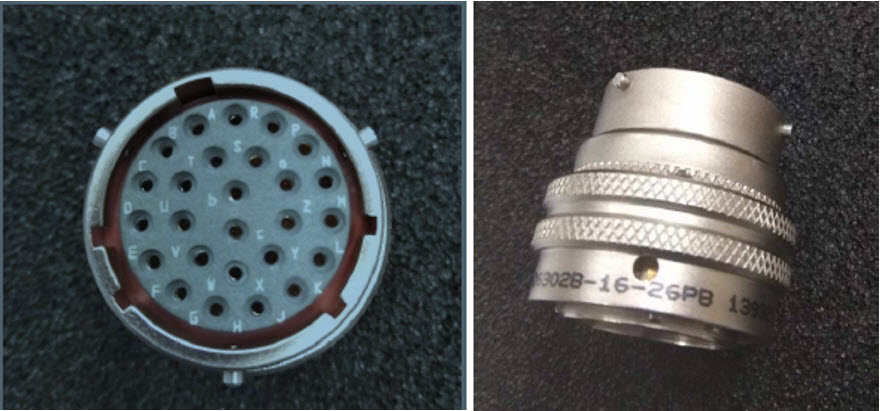 Posted by Manuel Sánchez Ruiz
On January 16, 2020
0
Circular connectors are widely used on Military Industry. From this kind of connectors, the ones according to MIL-DTL-38999 highlight for their popularity. Due to this, the ESCC (European Space Components Coordination) released several Detail Specifications to guide European manufacturers on the manufacture and testing of the different series of MIL-DTL-38999 (series I, series II and series III) for Space applications.
However, even when manufacturer Souriau is ESCC QPL for these connectors as well as their contacts and accessories, they do not manufacture Savers to be used with these connectors in accordance with ESCC 3401/063 specification. In fact, these savers are not qualified by any manufacturer although they can be procured according to this specification for Space applications. There are also manufacturers that produce 38999 savers with military quality level, but they shall not be matched with space quality level connectors because the materials are different and may degrade the connectors.
This situation show two sides: on the one hand, there exist the possibility to procure circular savers according to ESCC 3401/063 for users willing to make ground testing on these 38999 types decreasing the possibility of failure of the qualified connectors due to continuous mating/unmating operations. On the other hand, due to the lack of qualification on the savers, it is highly recommended to perform an External Visual Inspection during parts incoming procedure, checking the Main Keyway correct position (clocking position) of all savers during inspection.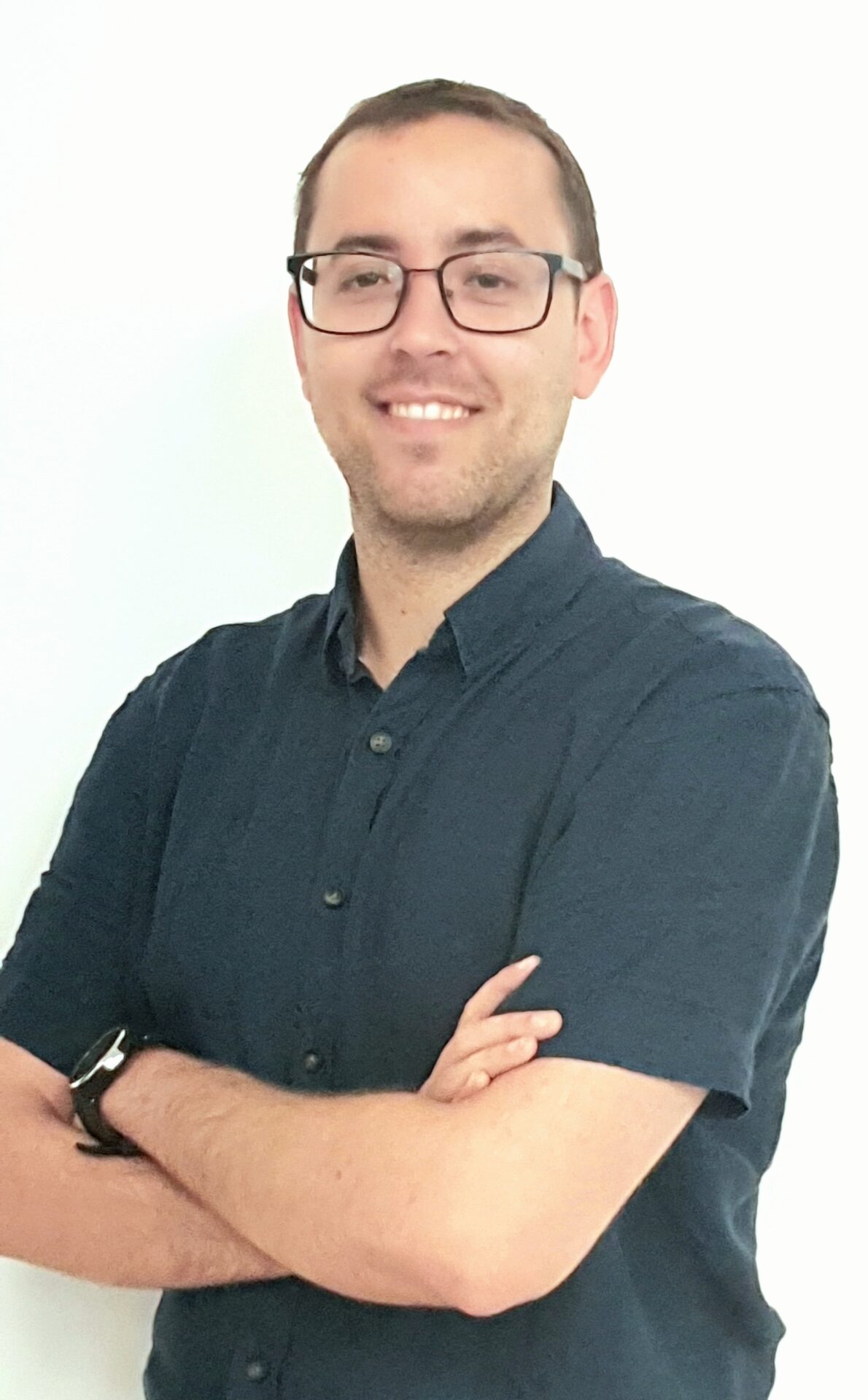 Manuel Sánchez has a Degree in Industrial Engineering by the University of Seville and an MSc in Renewable Energy Engineering by Kingston University London.
Having joined Alter Technology in 2015, he works as part of the EEE Parts Engineering Department, providing technical support in terms of Product Assurance and procurement to users in the frame of ESA space projects such as Euclid and Plato.