Posted by Kemet Electronic Corporation
On February 4, 2020
0
Did you know that when you're searching for an inductor, one of the first parameters you need to check, besides inductance, is the current rating?
In this video you can find why the rated current of an inductor is just as important as the inductance itself.
The video talks about DC resistance, self-heating, and get hands on in the lab testing some of Kemet inductors.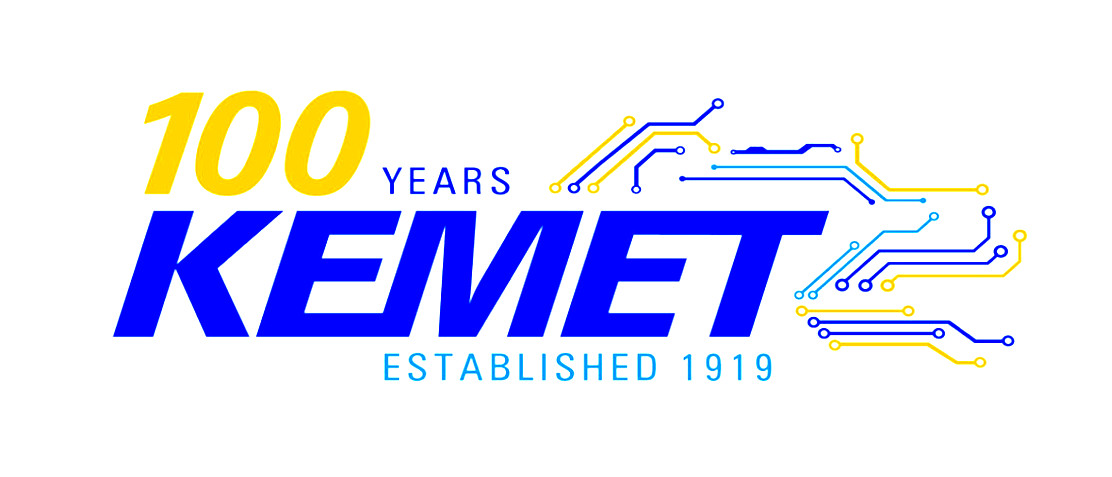 KEMET Electronics Corporation is a leading global supplier of electronic components. Kemet offers the broadest selection of capacitor technologies in the industry, along with an expanding range of electromechanical devices, electromagnetic com​​​patibility solutions and supercapacitors. Kemet vision is to be the preferred suppli​er of electronic component solutions for customers demanding the highest standards of quality, delivery and service.