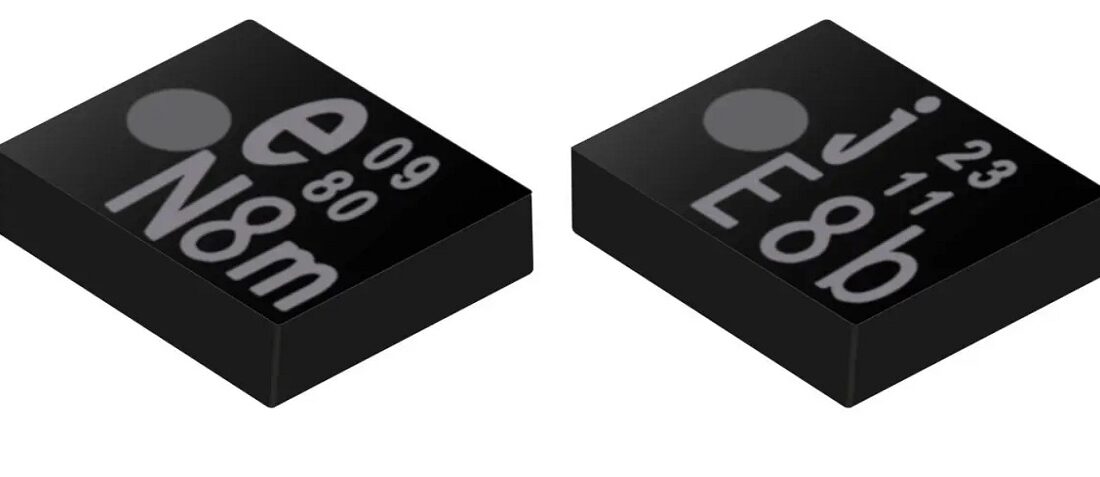 Posted by doEEEt Media Group
On August 10, 2020
0
Panasonic has released a new TPS series of tantalum polymer capacitors with small, low profile case size with low ESR.
The new Panasonic Poscap TPS series brings extended lifetime capability of 2000h at temperature 105°C to small, low profile 1.2mm max B case size conductive polymer tantalum solid capacitors. Conductive polymer tantalum capacitors offer low ESR and high ripple current in small size factor.
Features
SMD type
105°C 2000 h
Small size, Low profile(L 3.5 × W 2.8 × H 1.2 mm max.)
RoHS compliance, Halogen-free

Source: Panasonic

Latest posts by doEEEt Media Group
(see all)