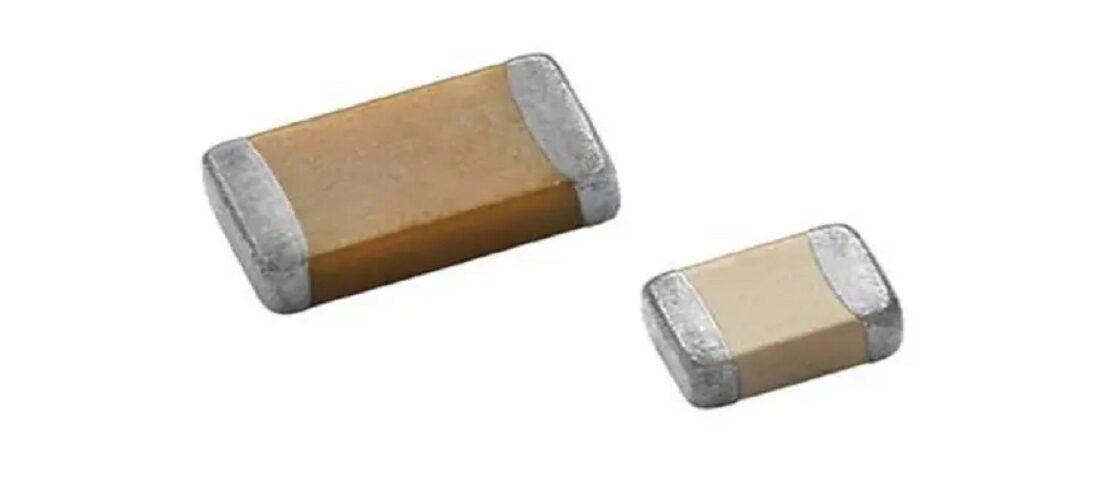 Posted by doEEEt Media Group
On February 11, 2021
0
Introduces by Vishay

for Aerospace Applications..
Vishay Intertechnology introduces a new series of surface-mount multilayer ceramic chip capacitors (MLCCs) with a lead (Pb)-bearing termination finish suitable for aerospace applications requiring tin whisker mitigation.
The new VJ….32 lead-bearing finish series SMD MLCCs offer termination finishes with a minimum lead (Pb) content of 4 % to mitigate tin whisker formation.
Previously, the option for lead (Pb)-bearing termination finishes was reserved for more expensive Hi-Rel devices. The VJ….32 Lead-Bearing Finish Series provides designers with a cost-effective alternative for aerospace systems in which tin whiskers must be avoided but space-level reliability isn't required. The MLCC SnPb capacitors are qualified according to AEC-Q200 to provide designers with Automotive Grade reliability.
Product Benefits:
Termination finish with a minimum lead (Pb) content of 4 %
Operating temperatures as high as +150°C
Manufactured in noble metal electrode(NME) technology with a wet build process
Available with C0G (NP0) and X7R dielectrics in five body sizes from 0402 to 1210
C0G (NP0) dielectric:

Low capacitance down to 1.0pF
Temperature coefficient of capacitance (TCC) of 0 ppm/°C ± 30 ppm/°C from –55°C to +125°C
Aging rate of 0 % maximum per decade

X7R dielectric:

Higher capacitance to 1.0μF
TCC of ± 15 % from -55 C to +125°C
Aging rate of 1 % maximum per decade
AEC-Q200 qualified
Market Applications:
Power conditioning, signal coupling and decoupling, electronic noise filtering, and remote sensing
Low Earth orbit (LEO) satellites and other space, military, and avionics applications requiring tin whisker mitigation
The Key Specifications:

Source: Vishay Vitramon

Latest posts by doEEEt Media Group
(see all)