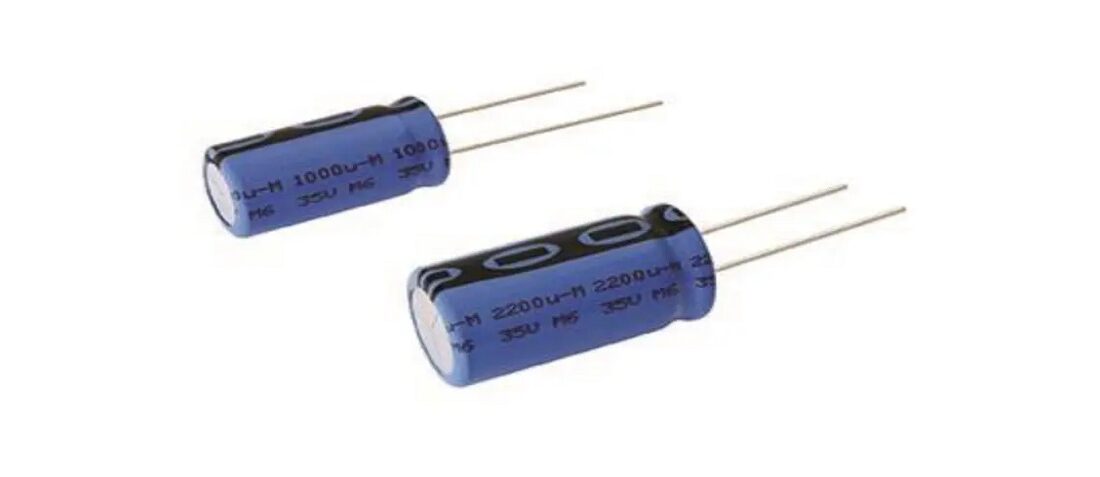 Posted by doEEEt Media Group
On November 10, 2020
0
Vishay Intertechnology introduces a new series of the low impedance, Automotive Grade miniature aluminum electrolytic capacitors that combine high ripple currents up to 3.8 A with a high-temperature operation to +105 °C and very long useful life of 10,000 hot 105°C.
Compared to previous-generation solutions, the 170 RVZ series capacitors offer lower impedance and 10 % to 15 % higher ripple current. This allows designers to utilize fewer components, increasing design flexibility and saving board space. Available in smaller case sizes than previous-generation solutions.
Features:
Polarized aluminum electrolytic capacitors with a non-solid electrolyte
High ripple currents up to 3.8 A
High-temperature operation to +105 °C
Very long useful life of 10,000 h
AEC-Q200 qualified
Available in case sizes ranging from 10 mm by 12 mm up to 18 mm to 40 mm
Feature radial leads and a cylindrical aluminum case, insulated with a blue sleeve
Rated voltages up to 63 V
Capacitance from 100 μF to 6800 μF
Low ESR and low impedance
Charge-and discharge-proof
RoHS-compliant
Availability: Samples and production quantities of the 170 RVZ series are available now, with lead times of six weeks.

Latest posts by doEEEt Media Group
(see all)