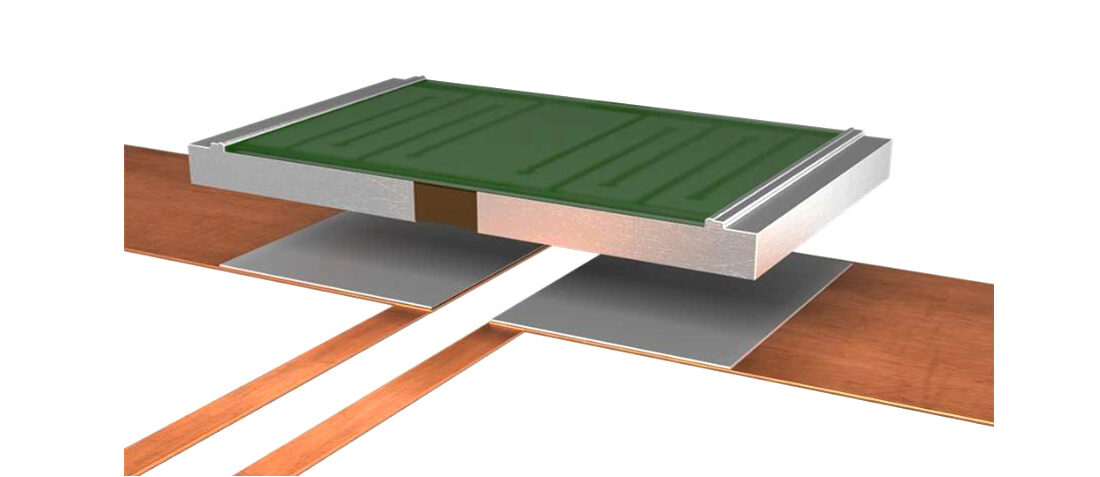 Posted by Manuel Sánchez Ruiz
On July 24, 2019
0
New Space is a business that has come pushing hard on the past years. With the development of mega-constellations as Iridium or OneWeb and the entrance of new companies from industry on Space business related to telecommunications, a relaxation on the classical requirements for space parts has come to this market.
Nowadays, there is a lack of common standards for approaching this kind of projects, being in the hands of each Prime Contractor the implementation of suitable requirements that can result in a balance between decreasing the total cost of the project and meeting the program requirements. In this sense, also each space parts manufacturer is implementing their own new space approach to their production lines, releasing new products intended to be used on these specific programs.
In the case of the manufacturer ISABELLENHÜTTE, the approach followed is to use the standard equivalents to the space parts, which are qualified in accordance with AEC-Q200 from Automotive Electronics Council.
This is justified by the manufacturer by the fact that the standard resistors are produced in the same manufacturing line than the space ones. Therefore, ISABELLENHÜTTE considers these standard components as "almost-hi-rel-parts-in-mass-production".
In addition to that, ISABELLENHÜTTE provides additional qualification services for LVT and LAT testing applied to the automotive components for increasing the confidence level of the Newspace customers upon specific request.
Further details on ISABELLENHÜTTE approach for New Space was disclose during their presentation on ACCEDE COTS 2019 workshop, held in Seville (Spain) on 6-8 November 2019.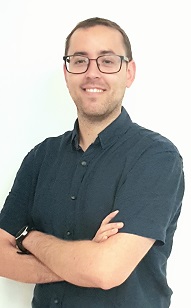 Latest posts by Manuel Sánchez Ruiz
(see all)