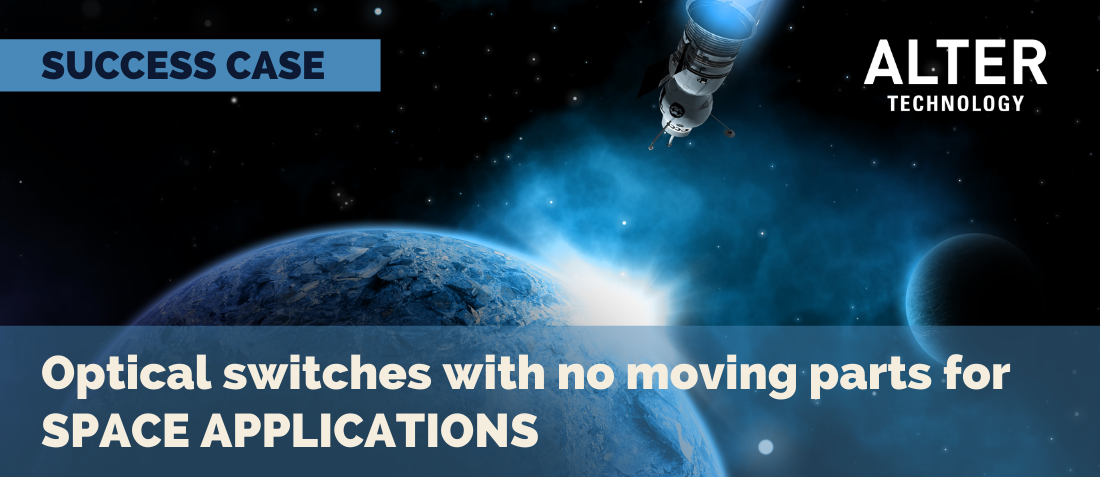 Posted by David Poudereux Sánchez
On July 21, 2021
0
We have carried out a test campaign of thermal vacuum cycles, mechanical tests (vibration and shocks), and radiation tests (gamma radiation) to evaluate the performance for space applications of commercial off-the-shelf fiber-coupled optical switches with no-moving parts based on different technologies.
Alter technology laboratory tests applied:
THERMAL VACUUM: TVAC Testing is necessary to be carried out because the environmental conditions in the space are extreme; the combination of low pressure and extreme temperatures can cause the failure of a component. That is why we test the components in similar conditions.
MECHANICAL TEST: Depending on the intended application, electrical components are exposed to either transitory or permanent dynamic mechanical stress, which can impair the performance, so to ensure the proper system operation under such conditions, the components must be submitted to thorough vibration test before their implementation for space.
RADIATION TEST: The radiation testing effect is one of the main factors affecting the reliability of equipment and systems operating in space. It degrades components and generates device perturbations that could lead to its malfunction or destruction.
In this case, we will show you how we selected the devices, the electro-optical characterization, and the results and conclusions we obtained at the end of this test campaign.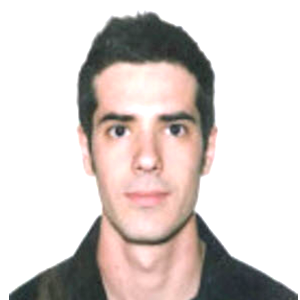 Latest posts by David Poudereux Sánchez
(see all)