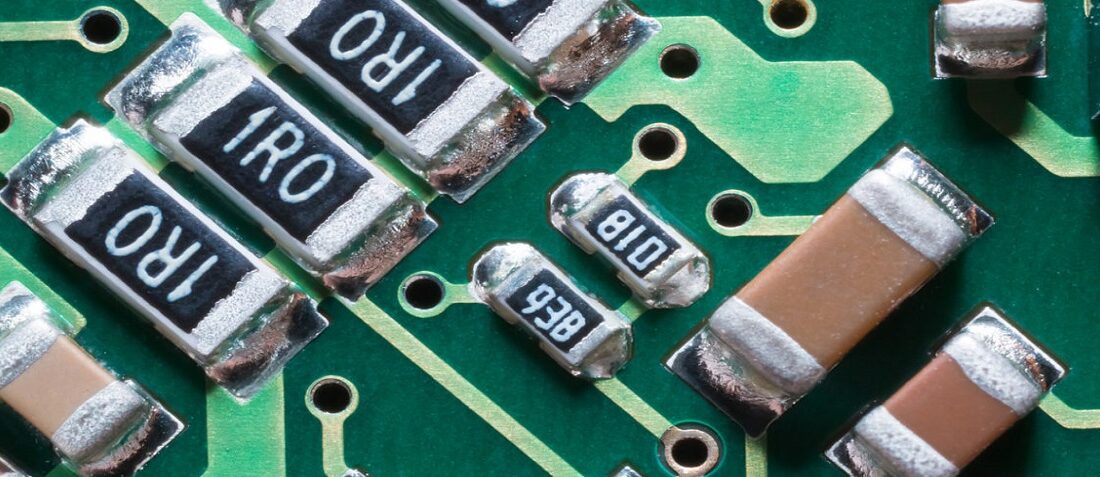 Posted by doEEEt Media Group
On April 25, 2020
0
MLCC, resistor lead time and prices set to rise in 2020, Inventory on record low level
Updated.- The supply of MLCC and resistor chips is getting increasingly tight according to DigiTimes sources in Taiwan. Prices for MLCCs and chip resistors are expected to rise through the fourth quarter of 2020 as supply will increasingly fall short of demand for 5G applications while fallouts of the coronavirus outbreak are gradually surfacing, according to industry sources.
Passive components maker Yageo has seen its inventory for MLCCs and chip resistors hit the lowest levels in nearly 10 years and will properly raise prices to reflect increased costs, according to company chairman Pierre Chen.
The supply of MLCC and resistor chips is getting tight with delivery lead time stretching significantly, which may soon push up quotes as major makers including Yageo and Walsin Technology can hardly recruit new employees to boost capacity utilization at their plants in China due to the coronavirus outbreak, according to industry sources.
Demand for MLCCs and resistors for 5G, AI, and automotive applications is gaining growth momentum, but it is increasingly difficult for makers to boost their output in the short term. As a result, Walsin has seen its delivery lead time extended to 12-15 weeks from six for MLCCs and 10 weeks from four for resistors since the latter half of January, the sources said.
The sources continued that midrange and high-end 5G smartphones are expected to see robust sales starting in the second half of 2020, stoking stronger demand for passive components including capacitors, resistors and inductors than 4G models.
For sub-6GHz 5G handsets, MLCC demand will be 10-15% higher than 4G ones, and the corresponding growth will reach over 30% for a mmWave 5G model, the sources estimated.
Besides handset applications, both Yageo and Walsin have been keen on acquiring overseas makers dedicated to high-end passive components for automotive and industrial applications, seeking to compete well with leading makers such as Japan's Murata and Korea's Semco, the sources said.
Walsin has acquired an 85% stake in Japan's automotive resistor chips maker Kamaya, allowing it to enter the supply chains of first-tier automakers in Japan and Europe. The company is fulfilling their orders with shipments from Kayama's plant in Malaysia.

Latest posts by doEEEt Media Group
(see all)