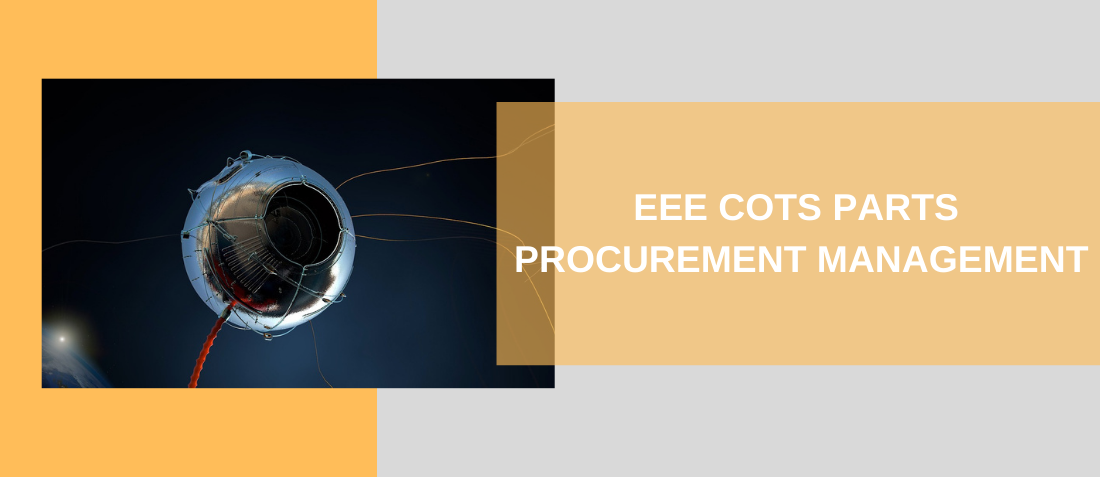 Posted by Susana Galdeano
On February 3, 2021
0
Once the pre-procurement and procurement activities have been considered, the project manager and the different team members will ensure that the whole process to validate commercial components is performed accordingly in a timely manner
Incoming inspection on every lot upon parts reception will ensure that parts are properly received.

First, verify the conformance with the purchase order requirements. (part reference, manufacturer, quantities, CoC, or any other deliverable documents required by the purchase order)
Second, carrying out a transport damage inspection, quantity/marking/packing/package parts check, and external visual inspection without affecting the mechanical integrity of the parts (especially leads integrity and coplanarity).

Screening/characterization tests, when applicable, 100% or defined sampling.
Testing and validation, when applicable, by sampling. The level of testing (DPA/CA) will depend on the parts family, and component quality level:

MIL/ESA/JAXA/CECC/AECQ components.
Enhanced components.
Commercial components from major manufacturers.
Commercial components from no major manufacturers.

Tested pieces used for lot validation WILL NOT BE used for flight
Before kitting for the assembly process, the handling shall be reduced to the minimum necessary to give confidence that the delivered parts will meet the project requirements.
GET IN TOUCH TODAY!
Do you have questions? Contact us!
Discrepancy, Component failures, and NON-CONFORMANCES
Failures/discrepancies experienced during the post-procurement phase shall be documented and reported to the customer if necessary (Problem report). In case of lot reliability risk, the lot shall be put on hold, and a non-conformance report (NCR) must be issued and handled by the QA department.
Components Delivery
The project manager will assure the correct put in place of the established and implemented company procedures for parts handling, storage and dispatching to prevent any possible degradation.
The relevant personnel shall be trained to handle (receive, test, pack and ship) the components in accordance with the industry standards of ESD protection.
The following precautions/recommendation applies:
The operators and test engineers must be trained in ESD phenomena. They will wear an ESD Wrist strap while handling components.
Any handling of the components shall be made in ESD protected locations (EPA), with the personnel using relevant ESD protection means (antistatic clothing and finger coats)
The used equipment should be grounded as well as the operator and furniture: tables, chairs, etc., and test benches shall be grounded via a resistor.
Storage and transportation of components within the laboratories and storage area will be performed in an antistatic package, bags, etc.
Storage, relifing and shipping requirements
Adequate storage conditions (25ºC±5ºC, max. 55%±10% relative humidity) must be guaranteed and constantly monitored.
By default, the parts shall be kept in the original supplied packaging.
Stored parts must be appropriately protected against mechanical or electrical damage and against deterioration due to humidity or any other contamination.
The parts will be stored in anti-static boxes and in one of the following conditions: Moisture barrier bags, with desiccant, Nitrogen, Dry and ionized air or Dry packs.
Conditions for relifing and test requirement will be considered in accordance with ECSS-Q-ST-60-14A.
No parts shall be shipped until all validation, qualification, and screening test (when applicable) have been successfully completed and authorized by the customer.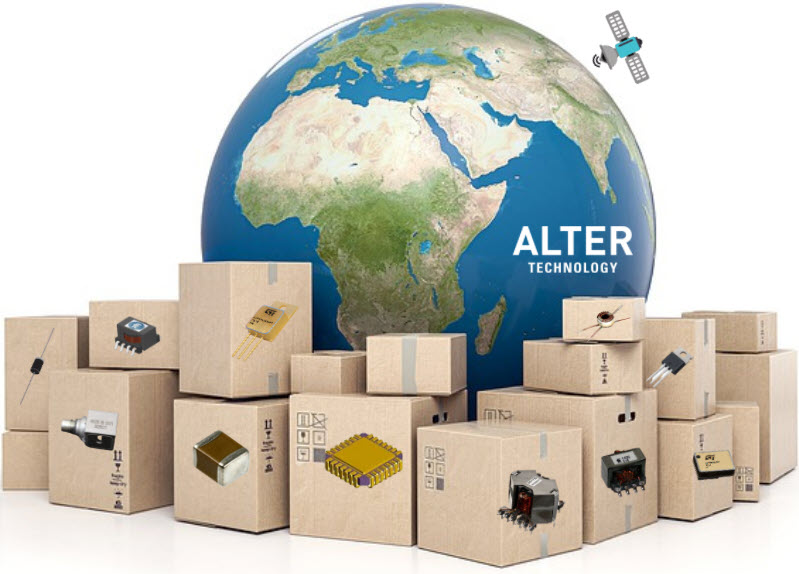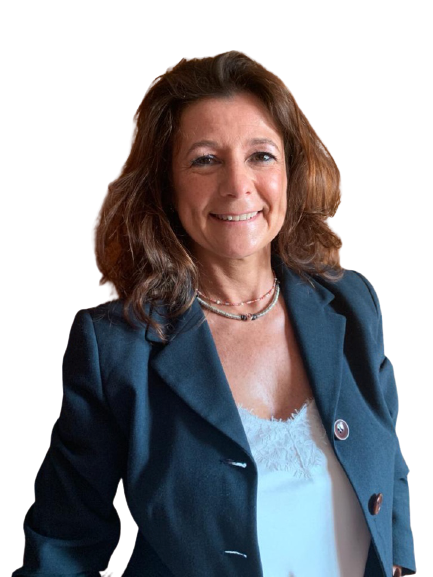 Latest posts by Susana Galdeano
(see all)