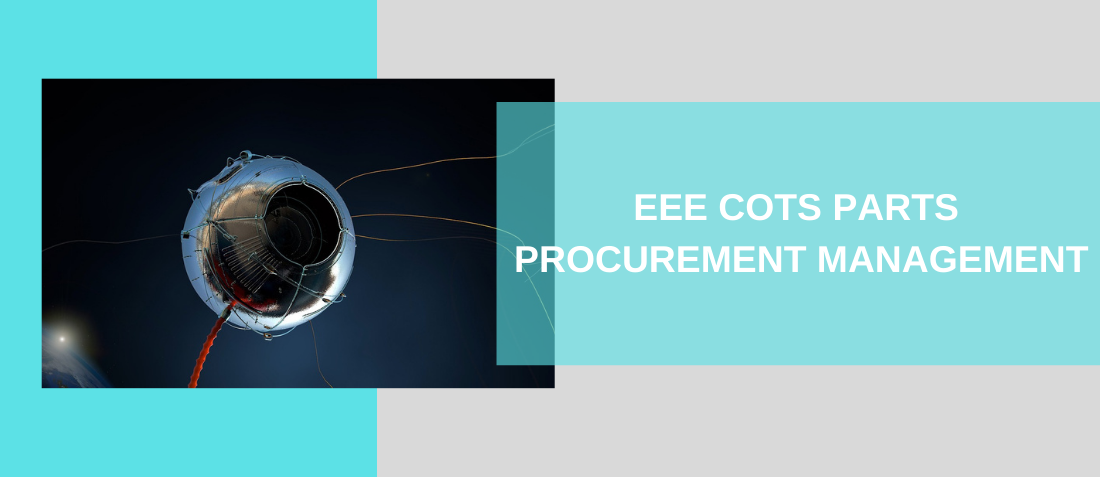 Posted by Susana Galdeano
On February 3, 2021
0
Clear instructions about what, where, when, how many and how, must be included in the purchase order, which must be placed in a timely manner and followed-up efficiently to guarantee the project commitment dates and procurement requirements.
The selection, knowledge and control of the procurement channel is the starting point of a successful approach to keep efficient traceability. Thus, the preferred procurement channel is through the manufacturers, and if not, through duly authorised/franchised distributors, which allow minimizing the risk of delivery of counterfeit parts. In any case, a specific anti-counterfeit policy will be applied and all required test to be performed to validate the authenticity of the parts upon reception of the parts.
Traceability, lot homogeneity, Date/Trace Code restriction and documentation required
Single lot date/trace code is preferred to minimise the variability of the performance characteristics of the component. If a delivered lot contains parts from more than one manufacturing lot/date/trace code, it will be considered the possible actions to be taken and their implications. This is primarily important for those components on which additional validation activities will be performed.
In order to validate the lot traceability, it is necessary to request traceability data of the lot (manufacturer/franchised distributor Certificate of Conformity, transport packaging, part marking), which will be verified during the incoming inspection.
Maximum components age, maximum storage duration (and conditions) as well as the relifing policy will be defined at the project level.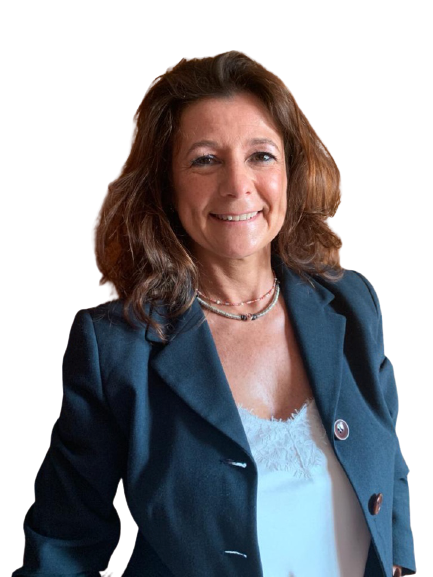 Latest posts by Susana Galdeano
(see all)