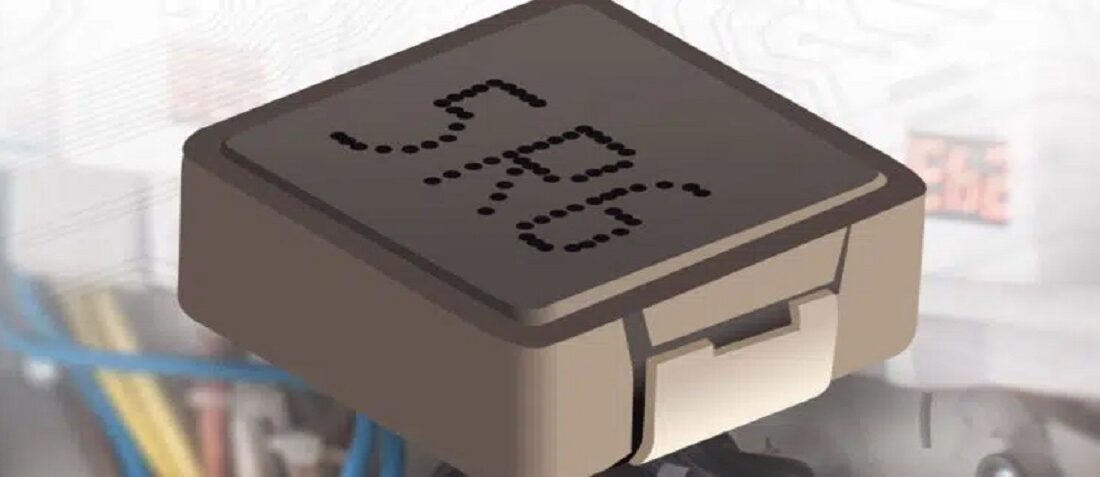 Posted by doEEEt Media Group
On October 4, 2021
0
Bourns Magnetics Product Line is introducing the new AEC-Q200 compliant Model SRP6530A Series High Current Shielded Power Inductors designed to meet today's high current density and high-temperature requirements of various electronic applications.
This inductor series is manufactured with a metal alloy powder core featuring low DC resistance, high heating/saturation current, low buzz noise, excellent temperature stability, and shielded construction for intense magnetic field radiation.
The Model SRP6530A Series has a high-temperature rating with an operating temperature range of -55 to +155 °C and is well suited for DC/DC converters and power supplies in consumer, industrial, and telecom electronics applications in which higher inductor reliability may be required.
Model SRP6530A Series Characteristics:
Features
Shielded construction
Metal alloy powder core
High saturation current
Low buzz noise
AEC-Q200 compliant
RoHS compliant and Halogen-free
Applications
DC/DC converters
Power supplies in consumer, industrial, and telecom electronics

Latest posts by doEEEt Media Group
(see all)