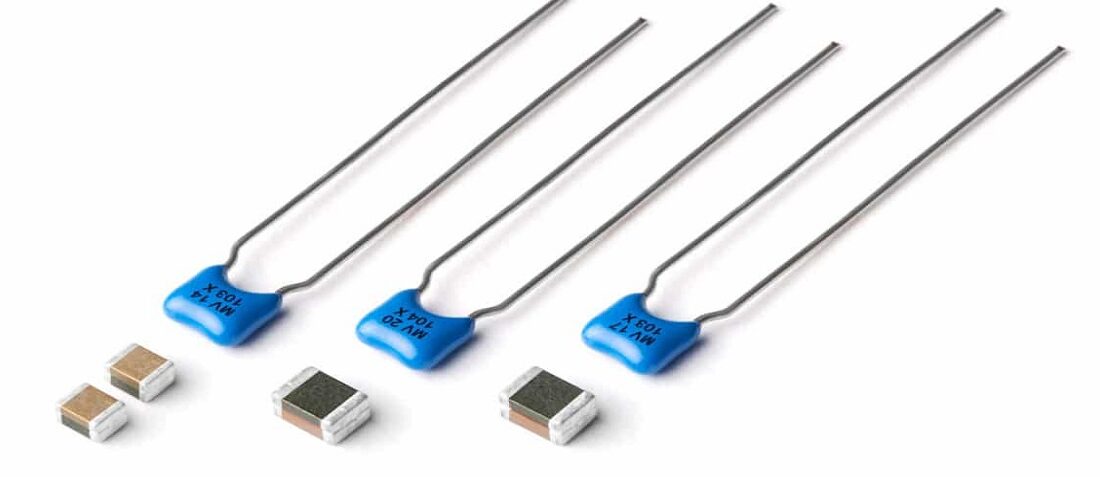 Posted by doEEEt Media Group
On July 17, 2020
0
Circuit protection devices are the safeguard electronic circuits that protect from overvoltage, overcurrent, overtemperature, and ESD. The article provides an overview of the most common circuit protection devices and the latest released products in this field.
Circuit protection devices are safety components used in a variety of applications, ranging from smartphones and laptops to medical and wireless communications equipment. These components include electrostatic discharge (ESD) protection devices, surge protectors, fuses, and circuit breakers. They protect electronic circuits from overvoltage, overcurrent, and overtemperature events as well as safeguard against ESD with devices such as TVS arrays and varistors.
Over the past year, miniaturization has been a key trend in this market-driven by compact product designs, particularly for IoT products. Protection devices for automotive Ethernet are also starting to become a requirement. Here is a selection of 10 protection devices for these applications, not in any particular order.
The original article was modified in its content
featured image source: Keko-Varicon

Latest posts by doEEEt Media Group
(see all)