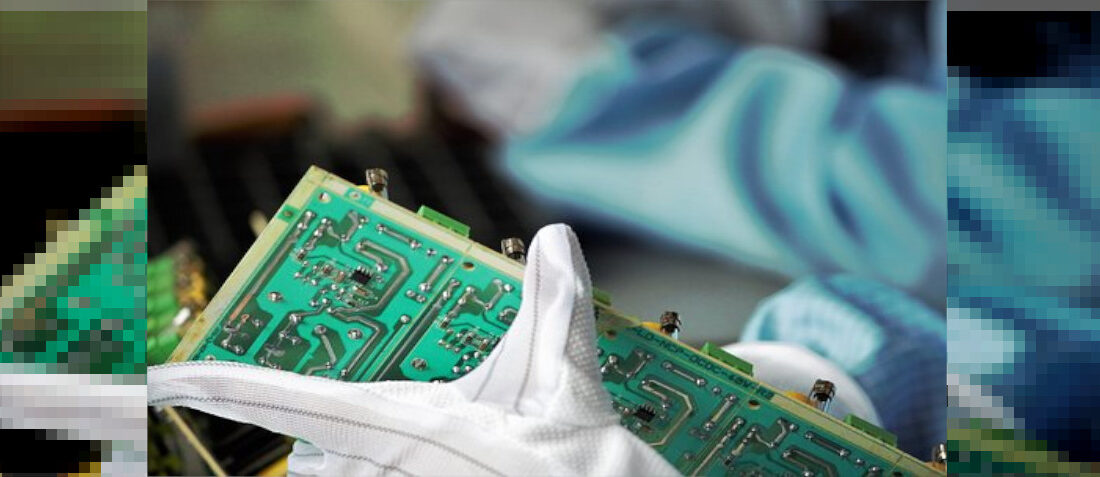 Posted by Manuel Padial Pérez
On June 5, 2019
0
Munich, Germany, and San Jose, California – 3 and 2 June 2019 – Infineon Technologies AG and Cypress Semiconductor Corporation today announced that the companies have signed a definitive agreement under which Infineon will acquire Cypress
Infineon Technologies with the addition of Cypress, Infineon will consequently strengthen its focus on structural growth drivers and serve a broader range of applications. This will accelerate the company's path of profitable growth of recent years. Cypress has a differentiated portfolio of microcontrollers as well as software and connectivity components that are highly complementary to Infineon's leading power semiconductors, sensors, and security solutions. Combining these technology assets will enable comprehensive advanced solutions for high-growth applications such as electric drives, battery-powered devices, and power supplies. The combination of Infineon's security expertise and Cypress's connectivity know-how will accelerate entry into new IoT applications in the industrial and consumer segments. In automotive semiconductors, the expanded portfolio of microcontrollers and NOR flash memories will offer great potential, especially in light of their growing importance for advanced driver assistance systems and new electronic architectures in vehicles.
With the addition of Cypress's strong R&D and geographical presence in the U.S, Infineon not only strengthens its capabilities for its major customers in North America but also in other important geographical regions. The company adds to its R&D presence in Silicon Valley and gains presence, as well as market share, in the strategically important Japanese market. At the same time, Infineon aims to achieve significant economies of scale, making Infineon's business model even more resilient.
The transaction will make Infineon the number eight chip manufacturer in the world. In addition to its already leading position in power semiconductors and security controllers, Infineon will now also become the number one supplier of chips to the automotive market.
The acquisition is subject to approval by Cypress's shareholders and the relevant regulatory bodies as well as other customary conditions. The closing is expected by the end of the calendar year 2019 or early 2020.
Finally Infineon Technologies AG announced today 16 April 2020  the Closing of the acquisition of Cypress Semiconductor Corporation. The San Jose-based company has become part of Infineon effective as of the Closing.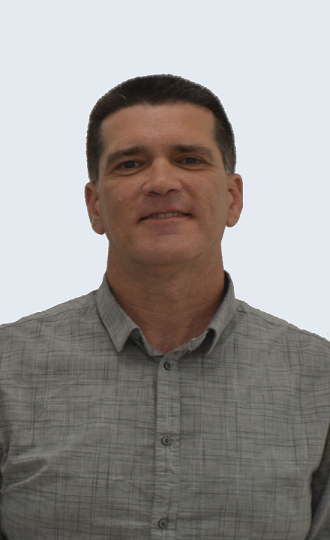 Latest posts by Manuel Padial Pérez
(see all)